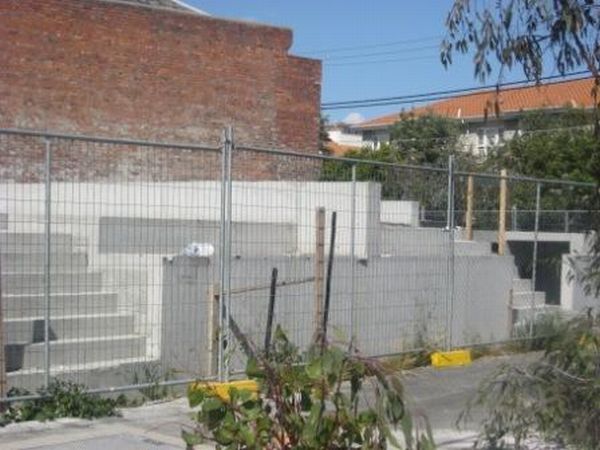 Most building sites resumed work on 16 January but not 51 Esplanade West.
No explanation is offered to us interested passers by. We guess instead – is the project in trouble? The builders having an especially long holiday?
The site is now neither the old nor the new, but the unsatisfactory in between.