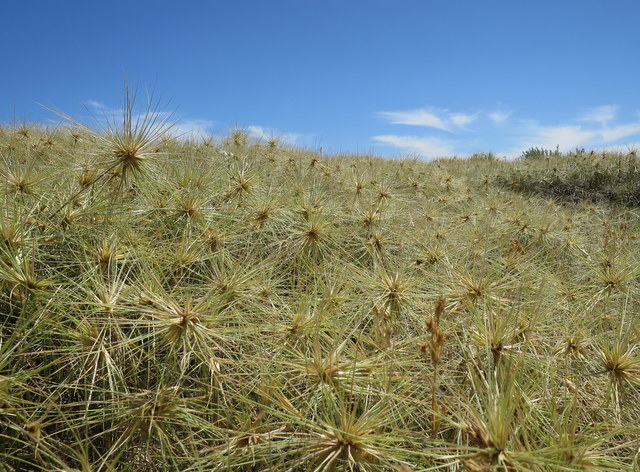 The Beach
A beach is natural, right?
Well, no.
Sandridge Beach (between Todd and Beacon Road) was created as recently as 1996 as part of the Beacon Cove development in Port Melbourne. The state government, MIRVAC and the newly formed City of Port Phillip all contributed. The sand is held in place in pockets between groynes.
Before the beach were the steps – huge concrete steps. Broken down and decaying by the 1980s, in the post war period they were a great place to meet. 'You could leave your beach bag and towel on the steps while you swam, and it was a good place to sit in the sun, and maybe hold hands.'**
The steps were constructed to manage foreshore erosion. They appear to have been built after earlier attempts to manage the disappearance of the beach had failed.*
These days there is a growing interest in using 'soft' engineering approaches such as sand and dune vegetation to protect beaches rather than hard engineering structures such as seawalls which tend to erode beaches.
And this leads me to where I wanted to begin – the spinifex in full flower on Port Melbourne's beaches.
Clouds of the starry female flowers are clumping, and the male flowers are like a field of wheat.
The dunes begin to shape as the wind blown sand gathers on the waxy hairy leaves.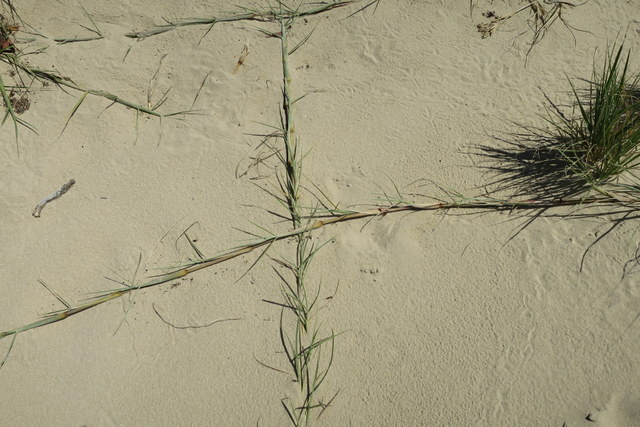 The foreshore vegetation is responding vigorously to its protection by dune fencing. It is a wonderful thing to have such high quality coastal vegetation growing so close to a major city.
I'm growing more distressed at a time of accelerated global warming by seeing decorative snowflakes and snowmen at Christmas time. I would much rather these beautiful star like flowers that tumble along Port's north/south streets became a symbol of our Port Melbourne Christmas.
References
*Bird, Eric Changes on the Coastline of Port Phillip Bay Victorian Government Department of Sustainability and Environment, Melbourne, March 2011
** Port Melbourne Historical and Preservation Society Calendar December 2002
You might also be interested in
The Middle Park Beach Renourishment Project