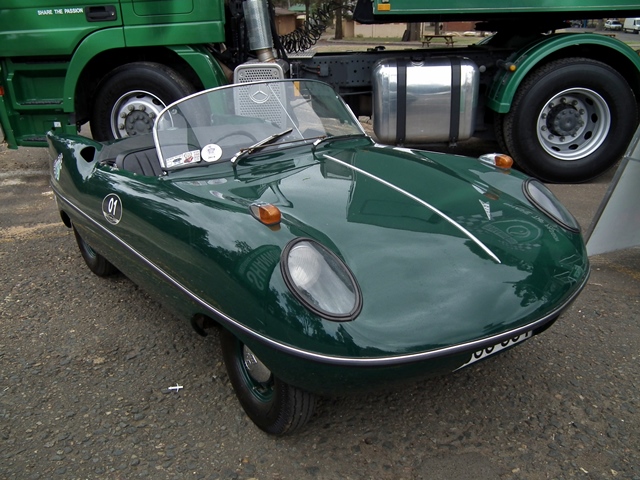 Car dreaming
more cars this week in Port Places
Last week, the first sod was turned on Lilix, a new apartment development in Thistlethwaite St, signalling a new phase of development in Fishermans Bend following the release of the Fishermans Bend Framework in October 2018.
The marketing for Lilix references its South Melbourne, rather than its Montague, connections even though it is in the Montague precinct of Fishermans Bend.
Since the late 1950s, Montague has been a hub for motor vehicle services, especially car repairs.
In the same block as Lilix, Gallery Auto Clinic and Sales once repaired and serviced the Goggomobil. The Goggomobil was a micro-car designed by Hans Glas in Germany. Bill Buckle in Sydney imported the chassis and running gear. The chassis was fitted with a fibreglass, rather than a steel, body which made them lighter and cheaper than a conventional car. The cars were shipped to Melbourne where they were sold by Finlay Bros in Elizabeth St. Most popular of all the models was the Goggomobil Dart, a micro sports car with no side doors.
These eccentric cars are prized by car collectors – among them Jeff Brown, son of Joseph Brown, the art dealer, collector and great benefactor of the National Gallery of Victoria. Brown is a friend of urban landscape artist Robert Clinch who has an enduring fascination with darts as an adaptable symbol of the imagination. In a take on the BMW Art Car, Clinch has painted his signature darts onto a Goggomobil Dart, now Goggomobil D'Art, a vehicle of the imagination. (see the video below)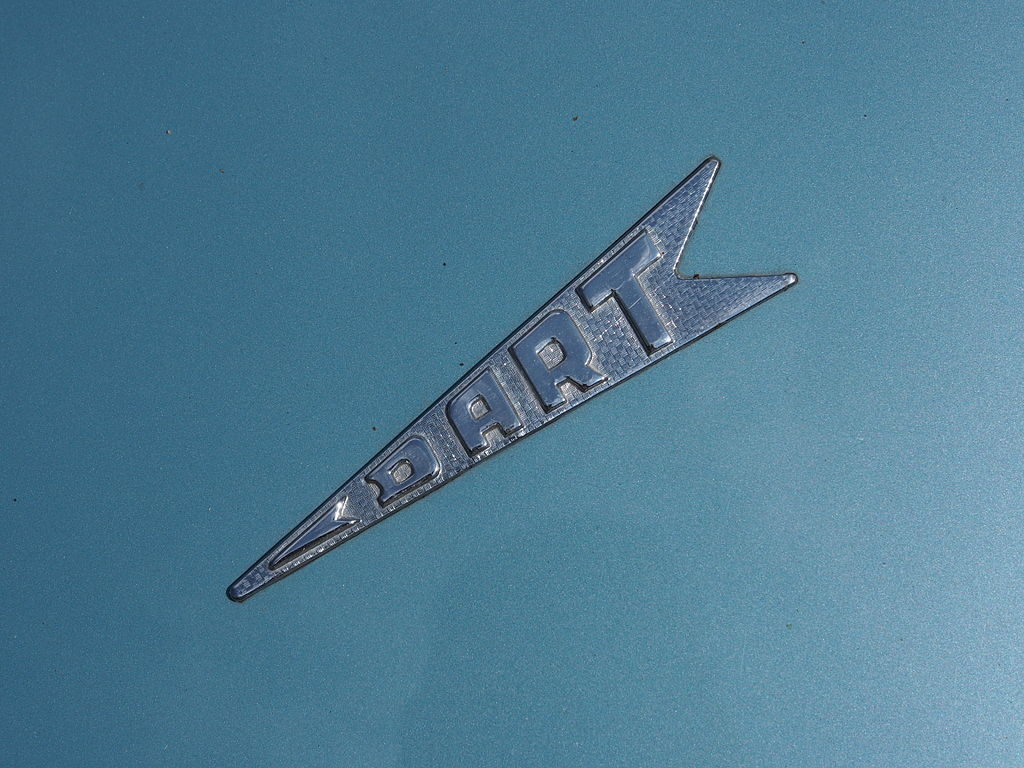 Future cars
At the Electric Vehicle Expo, EastLink's Doug Spencer-Roy presented the results from 18,000 respondents to the second annual Victorian Self-Driving Car Survey. Fewer than 40% of drivers are considering a fully petrol fuelled car for their next vehicle. Four in ten respondents are considering hybrid power as an option. More than 25% of respondents are considering 100% electric as an option for their next vehicle. He concluded that once electric vehicle product and price are resolved, the 'wave will hit'.
Quite often, at the very farthest end of Lorimer St, vintage car enthusiasts gather for rallies. Their greatest pride and joy is to lift the bonnet to reveal the cleanest, shiniest most well looked after engines under the hood. All that was found under the hood of Wiebe Wakkers's modified VW Golf is a battery.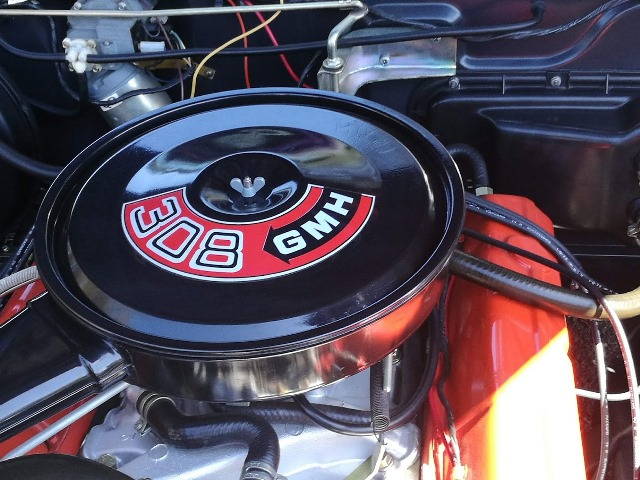 The streets of Fishermans Bend have long been used for test driving new vehicles – tanks, the earliest Holdens, Goggomobils. Expect to see more electric vehicles and charging stations in a future Fishermans Bend. There may even be a place where autonomous vehicles are trialled as innovation continues to be applied to mobility.
Hear Robert Clinch speak about what darts mean to him and how he went about painting the Goggomobil D'Art.
More
thanks to Geoff Deed for introducing me to the Goggomobil. Geoff worked on the car in Thistlethwaite St in the 1960s.
Robert Clinch Australian Contemporary Realist Painter and Printmaker

Eastlink Results of 2018 Annual Victorian Self-Driving Car Survey 20 November 2018
You might also like to read about artist Reko Rennie and why he painted a gold Rolls-Royce. A gold Rolls-Royce, the outback and a childhood stolen Debbie Cuthbertson and Justin McManus