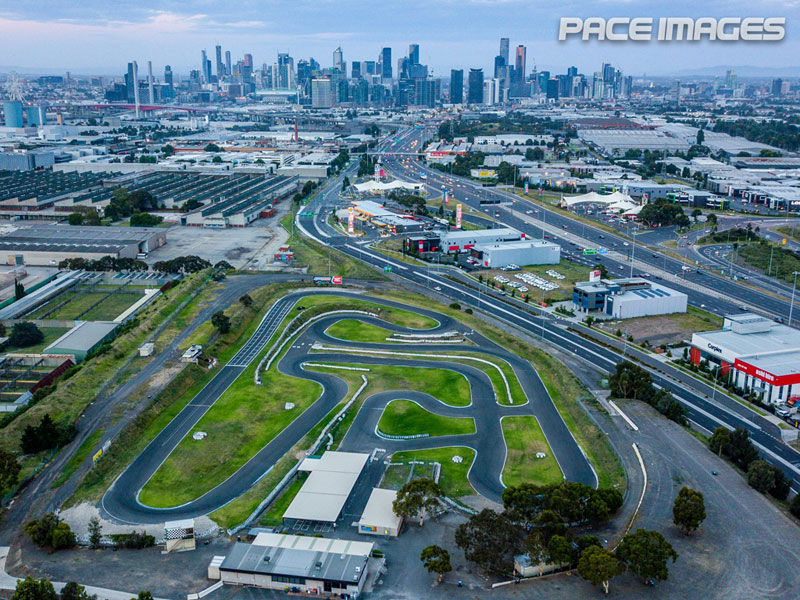 Cars in parks
from ships to cars – this week in Port Places
The whiney hum of Formula 1 cars in practice sessions announces the Australian Grand Prix at Albert Park this weekend.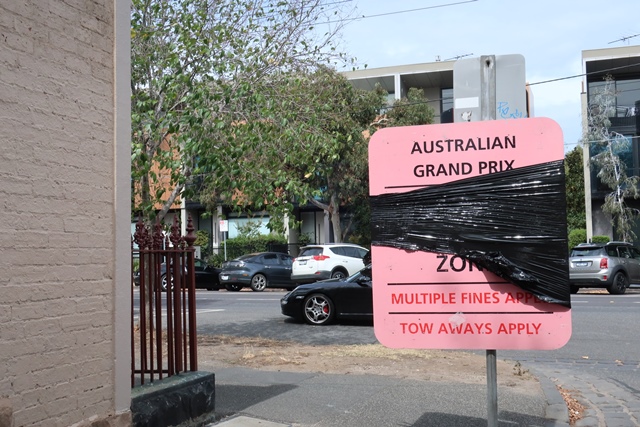 The Grand Prix is covered by its own legislation, the Grands Prix Act of 1994 which puts the Grand Prix Corporation in effective control of Albert Park Reserve for several months a year. This year preparatory works for the Grand Prix started on January 7th. Handover to Parks Victoria occurs on 31 May. The setting up and taking down of the race infrastructure each year takes a toll on the Reserve especially in these very dry conditions. Sporting facilities are also not available for a period each year.
Also this weekend, just 5 km away, the Electric Vehicle Expo will be held for the first time at the Go Kart Club opposite Westgate Park.
When Westgate Park was first created in the late 1980s, it included the site now occupied by the Go Kart Club. In 1995, Parks Victoria leased the site to the Go Kart Club. At that time, the site was in a heavy industrial area. This aerial photograph shows the extent of the site.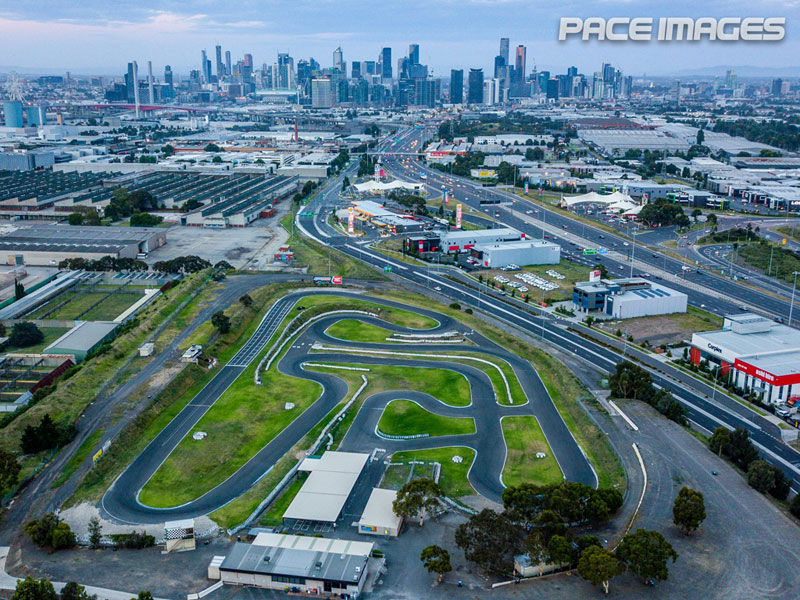 Over time, the sites have evolved quite differently. Westgate Park has become a maturing bushland park while the Go Kart track has become a busy event venue for racing.
I haven't visited the Go Kart track before even though it is just over the road from Westgate Park. It doesn't feel very welcoming to non-race goers. I'm looking forward to the opportunity presented by the Electric Vehicle Expo to look around. At the Expo you can test drive electric vehicles of all kinds, ride electric bikes and scooters, and speak to exhibitors.
I'm also hoping to meet Wiebe Wakker. Wakker left the Netherlands in March 2016 to travel overland to Australia in his electric car, Blue Bandit. Through his journey he aims to 'inspire, educate and accelerate the transition to a zero carbon future'. He has driven across 31 countries without once filling up with fuel. Along the way he has relied on the kindness of strangers to charge the car, give him a bed or support the Plug Me In project. He has met with sustainability organisations all along the way.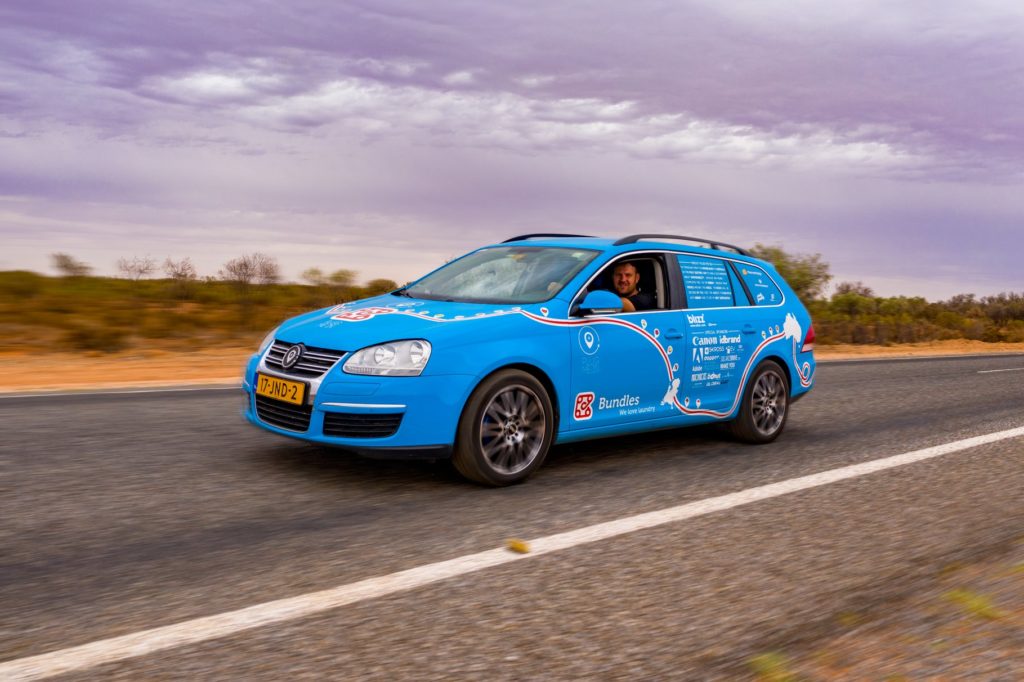 It is exciting, and appropriate too, that the Electric Vehicle Expo is taking place in Fishermans Bend. Fishermans Bend has a history of innovation in motor vehicle manufacture. Planning for the future of Fishermans Bend needs to anticipate trends in urban mobility such as autonomous vehicles and to be well prepared for electric vehicles of all kinds.
Meanwhile, across Todd Road in Westgate Park, the Australian native blue banded bee has been spotted visiting the flax lilies.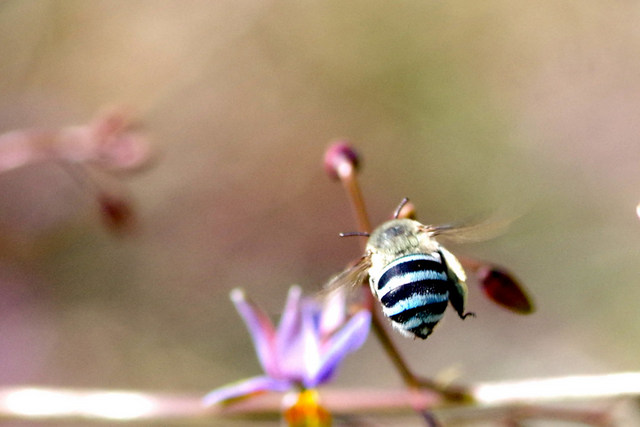 The Go Kart Club site is a large government owned landholding, strategically located in Fishermans Bend. Time to get to know it.
More
Electric Vehicle Expo hosted by Renew (formerly Alternative Technology Association)
Plug Me In follow Wiebe Wakker's journey to Australia