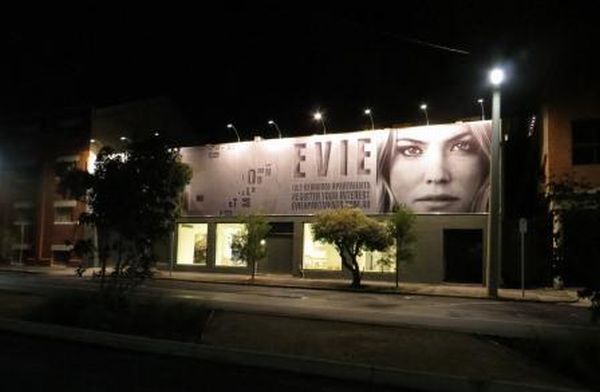 When Port Melbourne began its mighty transition, each new apartment development was accompanied by a brochure. Now, each new project has a website.
The branding of each project is obviously critical to marketing success. This project dispenses with luxury names, the store of which must be almost depleted: Iconica, Luur. It ignores its proximity to the water: Aqueous, Aere, and dispenses with references to views – Bayview, Portview.
Evie's gaze is more direct and personal. The display is transparent and open, the look clean and minimal.
Have a look inside at Evie's website.