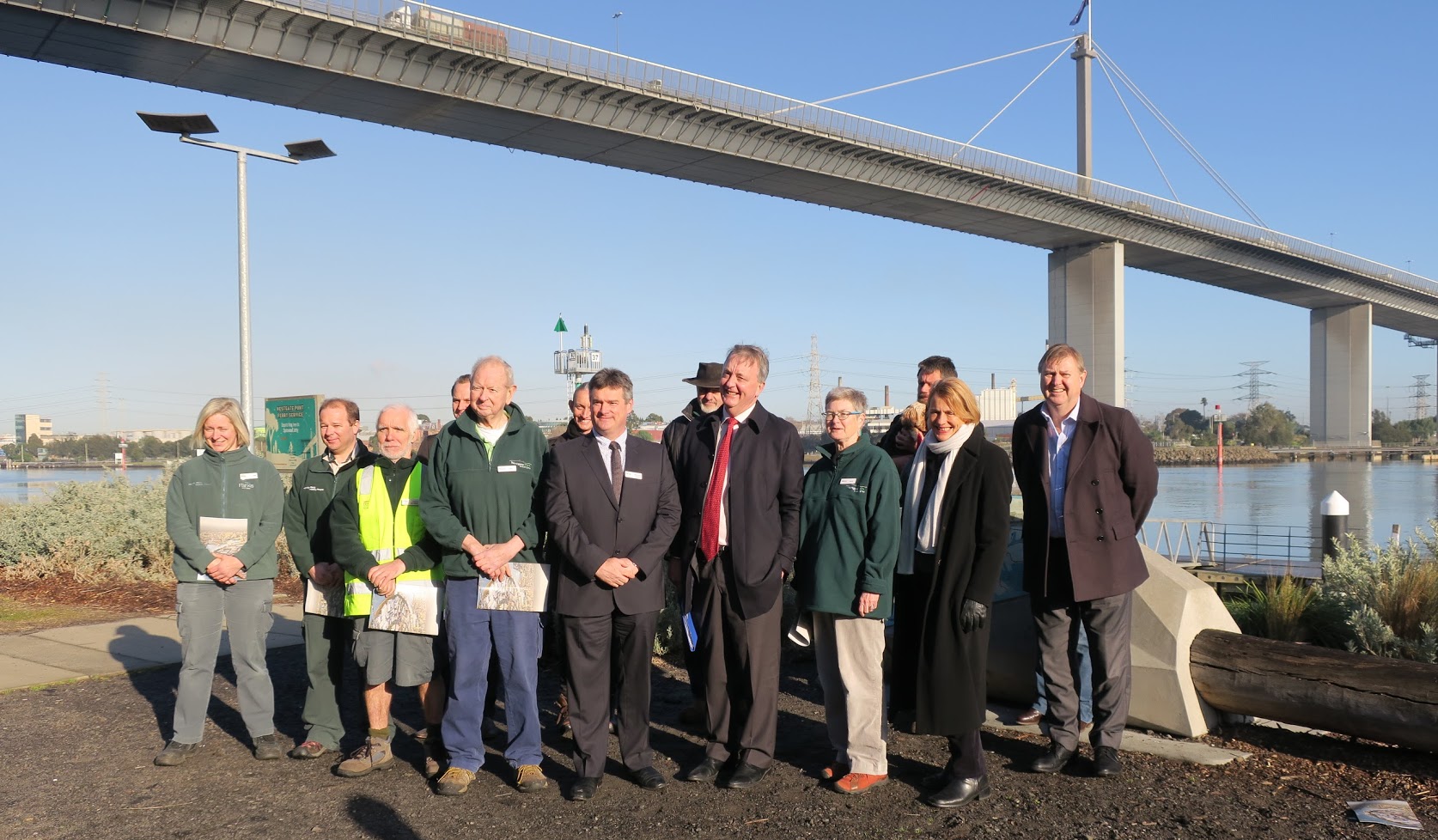 Excluded
There is a snag in the Yarra River Protection (Wilip-gin Birrarung murron) Act 2017.
Snags – sticks, logs, trunks, trees and roots – were once a feature of the Yarra River. Snags made the River difficult to navigate and were part of the rationale for digging the Coode Canal.
To facilitate and enable that massive engineering project, the Melbourne Harbor Trust was set up in 1877. The Trust and its successor entities have managed port land and waters ever since. 'Port' Yarra is managed differently, conceived differently, from the rest of the River.
Melbourne's is a dispersed port – the port is along the River, at Swanson Dock, at Appleton Dock and Webb Dock, at Station Pier and Williamstown. Not easy describing that in words as in this extract from the Port of Melbourne Authority Act 1958, Schedule 2.
That legacy is problematic.
The Act contains this troubling definition
excluded land means—
(a)       the port of Melbourne within the meaning of the Port Management Act 1995 (though I have spent several distracting hours looking for what that means exactly)
All that River land and water south of the Bolte Bridge is excluded.
How can an Act that identifies the Yarra River and the public land it flows through as one living, integrated natural entity for protection and improvement, exempt any part of the River from its consideration?
But the Act also opens up an opportunity. It introduces the idea of the creation of the Greater Yarra Urban Parklands.
In July 2017, land on the banks of the Yarra River that was no longer required for Port purposes was formally incorporated into Westgate Park.
Perhaps the public park lands on the Yarra River at Westgate Park and at Stony Creek could be incorporated in the Greater Yarra Parklands. Future Fishermans Bend residents will surely seek out the River.
Port uses need not be incompatible with River health. Those dolphins that sometimes head up the River, the fish that make their migrations to the Bay, do not differentiate between Yarra River and Port Yarra.
For the purposes of the Yarra River Protection Act, this distinction is arbitrary. Port land and waters could also fall within the scope of the Act without hindering Port activity.
References
Yarra River Protection (Wilip-gin Birrarung murron) Act 2017
Port of Melbourne Authority Act 1958 Act No. 6312/1958  Sch 2