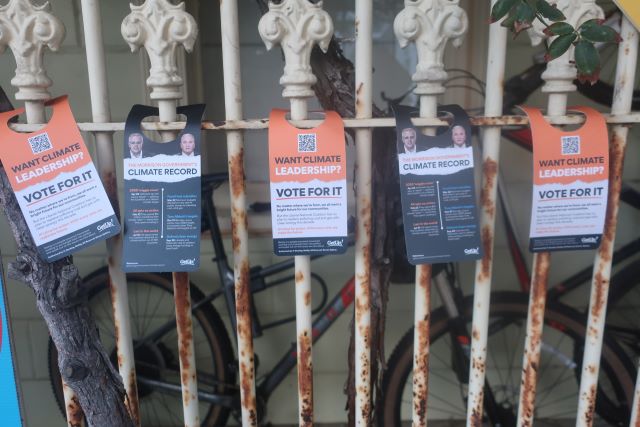 Federal election in Macnamara 2022
It is the eve of the federal election in the electorate of Macnamara.
Will there be a change of government?
Will sitting member, Josh Burns, hold Macnamara?
This is a tenterhooks election, on which the future of the country depends.
---
Melbourne Ports was an original Federation electorate. It has been held by Labor since 1906. The electorate was renamed Macnamara in 2018.
Jack Holloway represented Melbourne Ports between 1931 and 1951. Before being elected in Melbourne Ports, Holloway had the distinction of defeating sitting eighth Prime Minister Stanley Bruce at the election in 1929 when there was an 18 seat swing against the government. The bitter waterfront dispute of 1928 in Port Melbourne contributed to the swell of anger towards the Bruce government. James Scullin became Prime Minister just as the depression was setting in. Dealing with the overwhelming economic crisis led to division and subsequently the downfall of the government in 1931.
At the 1931 election Holloway stood for Melbourne Ports and Flinders reverted to Bruce.
---
The electorate of Bruce in Melbourne's east is named after former Prime Minister Stanley Melbourne Bruce, later First Viscount Bruce of Melbourne. The sitting member is Labor's Julian Hill who became the youngest mayor of the City of Port Phillip in 2000 at the age of 25. Bruce is the most diverse electorate in the country.
---
At the 2019 election, there was a 4.9% swing to Labor in Macnamara.
Why I am voting Labor at this election
There are many reasons why I will be voting Labor at this election. Here are just three: action on climate, aged care and child care. (see the policies below)
Labor has a strong leadership team: Penny Wong, Tanya Plibersek, Chris Bowen, Mark Butler, Mark Dreyfus and more. Women are strongly represented in the Shadow Cabinet.
The Shadow Ministry also includes the portfolio of Cities and Urban Infrastructure, held by Andrew Giles.
---
Why I am voting for Josh Burns in Macnamara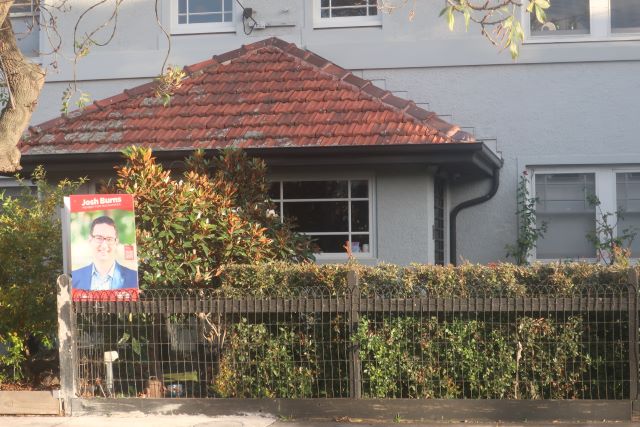 Since being elected in 2019, Josh Burns has beeen an effective local representative for Macnamara. He is accessible and responsive, and closely understands the issues of concern locally.
He is a strong voice in the Parliament. He is the next generation of Labor Party.
Locally, Labor has pledged $11.7 m to Elsternwick Park Nature Reserve and promised $20 m to realise the City of Melbourne's plan for a Greenline along the Yarra River. This commitment to open space and urban rivers, including the Maribyrnong and Moonee Ponds Creek, is so welcome.
---
However, as Frank Jotzo says "the first task of the government in Australia's 47th parliament must be to increase the national emissions target for 2030. But this is just the first step. Australia urgently needs a proper policy framework to get the nation on a lower emissions path – systematically and for the long term"1.
1 Frank Jotzo 'A new climate politics': the 47th parliament must be a contest of ideas for a hotter, low-carbon Australia The Conversation 19 May 2022
---
Here are Labor's policy statements on those three issues
Powering Australia: Labor's plan to create jobs, cut power bills and reduce emissions by boosting renewable energy our plan will reduce Australia's emissions by 43% by 2030
Aged care – treating older Australians with the respect they deserve
Labor's plan for cheaper childcare
---
Read what Antony Green has to say about the electorate of Macnamara on ABC Vote Compass
Janet Bolitho is a member of the Australian Labor Party