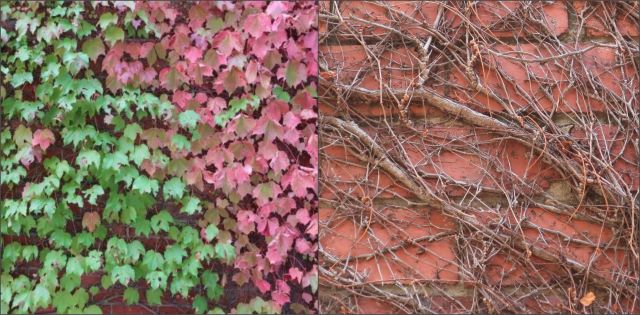 From isolation to emergence
This is a time marker post – marking where we've been and where we might be heading.
On 16 March a State of Emergency was declared in Victoria. From Monday 25 May, restrictions have gradually been eased with playgrounds re-opening and schools going back. From 1 June, there will be further easing with cafes and restaurants able to re-open with conditions.
This week is a transition from isolation to cautious emergence.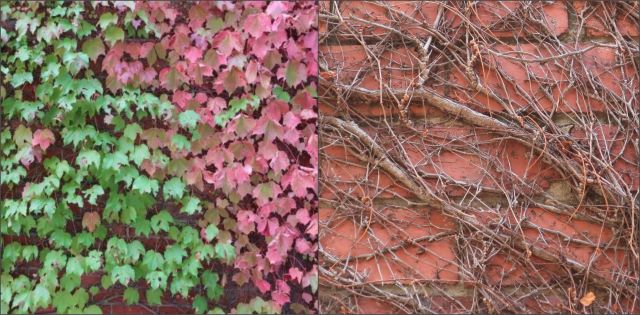 During the lockdown, some people reported having more time, doing more home cooking, appreciating their community, parks and nature. There have been expressions of gratitude for Port Melbourne and Port Phillip – the parks and beaches. More care for others in the community has been reported.
People have walked Port Melbourne and environs with a refreshed spirit of inquiry and interest.
Most memorable from the time of isolation for me was the freedom from noise – from the air and on the roads. For a brief time, the world belonged to walkers and cyclists.
The air smelt fresh. People reported being able to see the horizon more clearly and that there seemed to be a resurgence of wildlife in the bay.
Eleven year old Niki from Port Melbourne, interviewed as part of a global feature on children of the pandemic1, hopes that people will walk more and drive less because she's noticed how people in her neighborhood (that's Port!) have often done without their cars during the shutdown.
It's possible that Port Phillip Bay's Burranan dolphins appreciated the quiet too. Researchers have been monitoring underwater sound stations in the Bay to better understand the impact of underwater noise on the dolphins ability to communicate. Since the sound stations have been monitoring underwater noise for some time, any change from this period will be discernible.
'Social distancing' seems to be the phrase that has taken rest in the language, in spite of the efforts of some to use 'physical distancing'. The informal marks of March have been replaced with formalised signs reminding us that this will be the way of life for some time to come.

Scott from St Ali coffee roasters is back behind the coffee machine. When hospitality venues were closed, St Ali kept 27 people employed making hand sanitiser.
Luv-n-Duck in Ingles St reported that although they had lost restaurant trade, they had more 'walk ins' as people explored Fishermans Bend.
The take away scene in Port has flourished with abundant choices for all though the impact on waste is yet to be seen.
'Hurry up!', said the father to his sons as they left the school gate yesterday. We're back.
What would you like to keep going, either personally or as a community, from your experience of the lock down?
Thanks to Judy Stanton for prompting this discussion
More
Victorian Government Corona virus (COVID-19) restrictions Victoria 24 May 2020
1Martha Irvine Through kids' eyes: Virus outbreak brings sadness, fear, joy Fox13 27 May 2020
Dr Kate Robb and Rachel Courts Eavesdropping on Burrunan dolphins as the water goes silent Marine Mammal Foundation