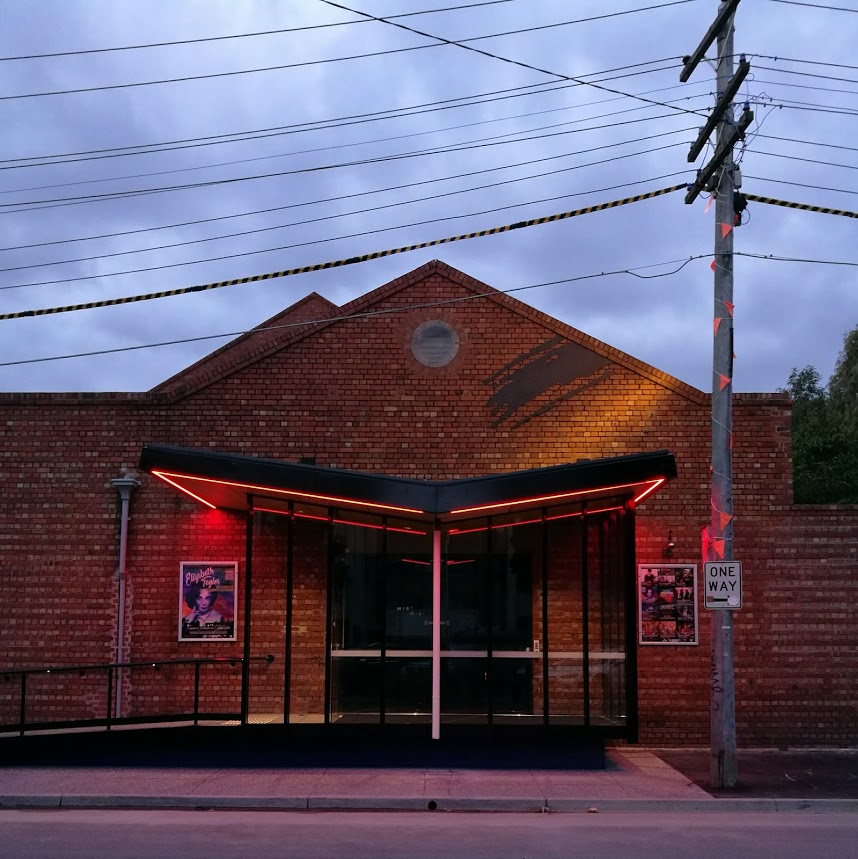 Gasworks Theatre upgrade
Gasworks. Shorthand for a place that means so much to so many people (and their dogs) – a focal point for the surrounding community.
It was almost thirty years after gas production ceased at Gasworks in 1957 that Gasworks Arts Park came into being. Following a long period of dereliction, the site's future was secured as a Park by the vision and determination of the South Melbourne Council. Money was secured from the Hamer government to purchase the bulk of the site with the remaining corner where CaSPA Nursing Home is today bought by the Council.
Thank you for your foresight!
The facilities created in that early renewal in the 1980s were looking weary after thirty years and cramping the possibilities for future growth of the Arts Park.
Now the Gasworks Theatre buildings have been skilfully renewed by Gregory Burgess Architects following a $2.1m investment by the City of Port Phillip.
The refurbishment is a combination of the unseen and the seen to create a more comfortable and enjoyable experience of the complex as a whole.
The works have integrated disparate parts of the Theatre complex. One entrance to two theatres, rather than having to enter one of the theatres through the dark courtyard. The integration extends to the subtle warmth of the carpet weaving the buildings together
Accessibility is front and centre and underpins the approach to the upgrade
Two performances can now take place simultaneously through the creation of airlocks
Several change rooms and vastly improved back of house facilities make the venue more attractive to performers
The gallery/foyer has become a more comfortable place with seating created
The  Man, Dog and Boat logo is beautifully highlighted at the entrance to the Theatre. Red accent lighting warms the sense of the place
The dated and poorly functioning toilet facilities have been upgraded requiring complex underground tunneling to avoid disturbance of the contamination in the park
More
The Gasworks Farmers Market is held on the third Saturday of each month. On that day, the resident artist studios are also open. An exhibition on the history of Gasworks is on display in the gallery between Priscilla Jones Cafe and the Gasworks Theatre.
Other work by Gregory Burgess Architects – in Middle Park on Beaconsfield Parade, the amenities block and in the Gariwerd/Grampians National Park, the Brambuk Cultural Centre
Enjoy Man, dog and boat by Henry Smith (1995) and other public sculptures at Gasworks Arts Park.