test
Jane's Walk through NewQuay
Thank you for joining the Jane's Walk through NewQuay in Docklands.
Here are the maps that you requested
1935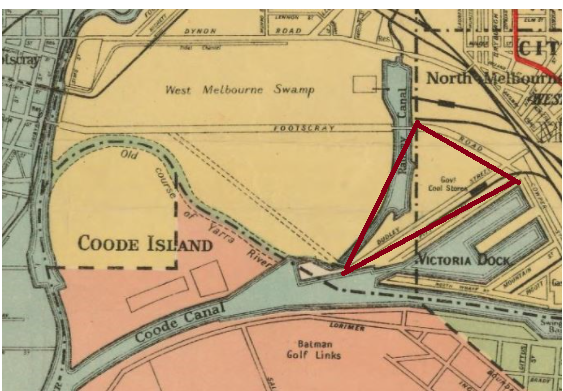 2021
And here is a link to the google map.
Let me know if there are other photos or information you would like via the contact form.
Thanks for coming along.