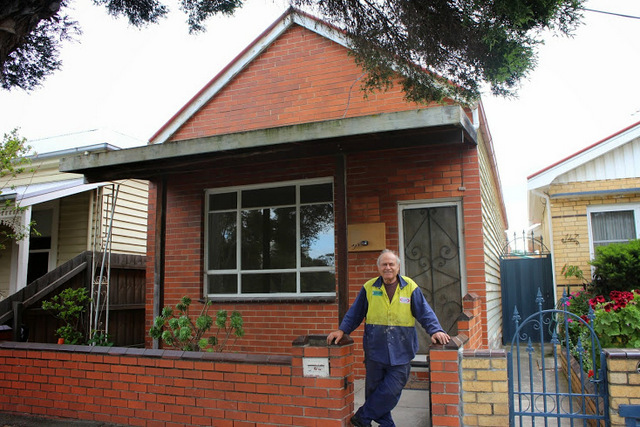 'King of the Lagoon'
Peter Syrkiadis outside his house at 145 Esplanade West, Port Melbourne shortly before it was demolished.
'Nineteen sixty five, I came by plane'
Worked for Kraft now retired, good friend to all at Lagoon Reserve.
A new house for the next stage …
for more stories of Peter's care for Lagoon Reserve, click here.