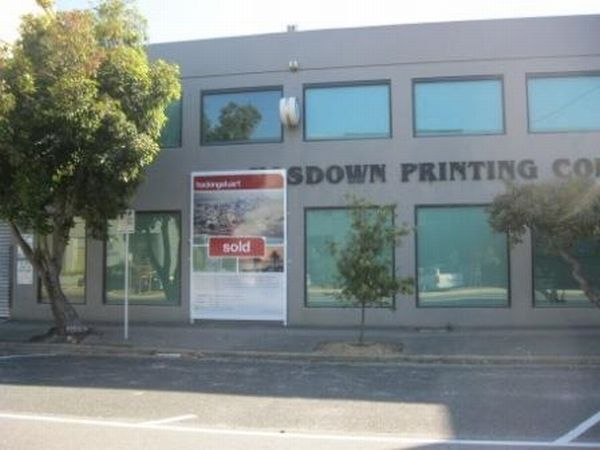 The recent sale of Kosdown in Rouse St has created interest in the planning controls for this site. The site is in the Port Melbourne Mixed Use Area and is covered by a Design and Development Overlay (DDO) in the Port Phillip Planning Scheme.
The particular requirements for this part of the DDO provides for an absolute maximum height of 19.5m [6 storeys]. These planning scheme documents can be accessed from the City of Port Phillip's website.
Update February 2013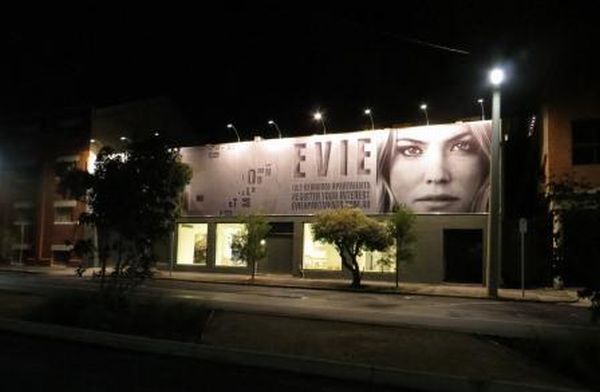 3D and Branding created by KIKGROUP, Interior by Hecker Guthrie and architecture by Rothe Lowman.