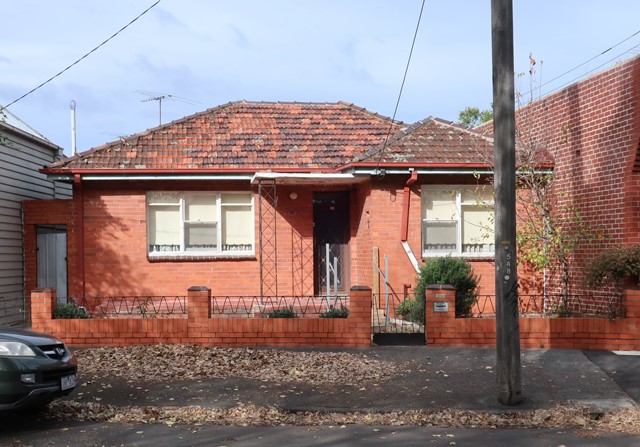 Loss
On Saturday, at the Lagoon Reserve community planting, I found out that Chris, who lived opposite the park, had died six months ago. His neighbour told me.
I didn't know Chris's surname until that news was shared – Stefanidis.
I used to meet him often because he was always out walking. After he retired, he walked and walked on the advice of his doctor to manage the severe pain he suffered from arthritis.
More recently, he just walked to the end of the street. And then he disappeared from view.
Chris was a quietly spoken man but he had authority. At the Greek Club that met every Tuesday, there was never another contender for the role of President. Chris had the confidence of members.
One of the last times I saw him, we had a conversation. I wish you could hear his voice.
He spoke of his village, near the town of Yaammitsi, near Salonika.
"The fruits were beautiful – clear water from the mountains.
Here he put thumb and forefinger to his lips conveying exquisitely delicious.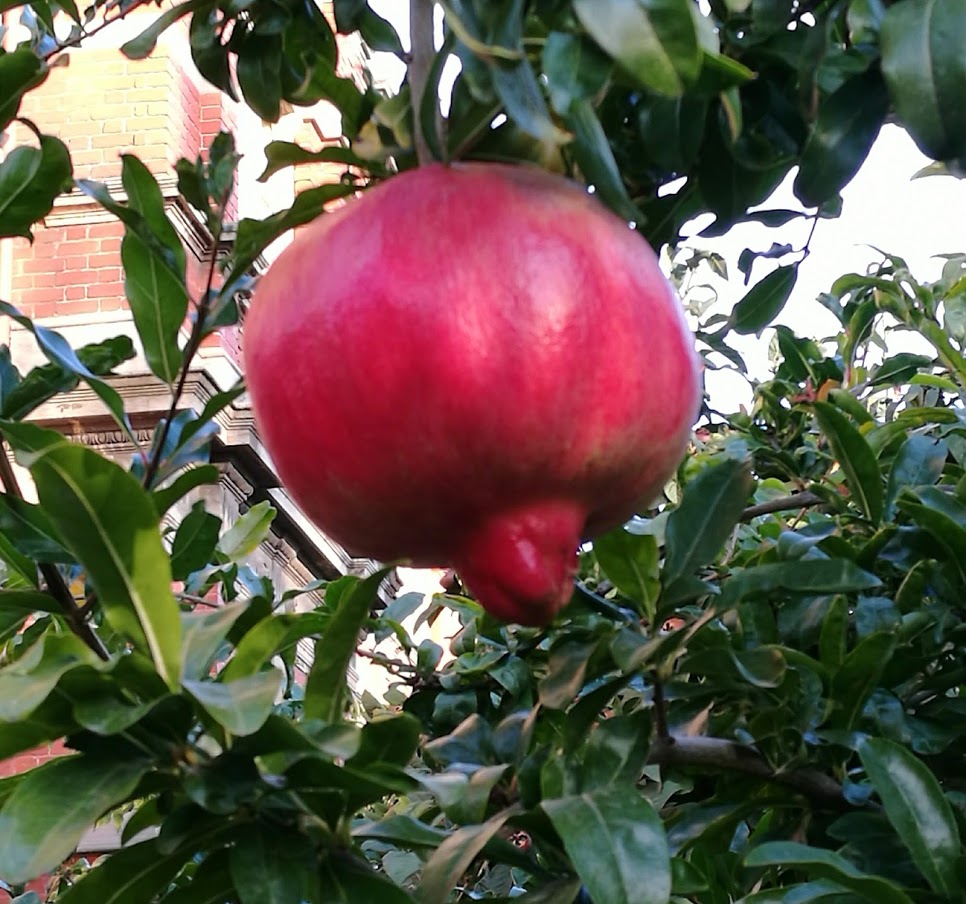 The Germans destroyed everything, everything.
I was thirty. My wife was twenty seven and we had two children when we left Greece.
We came on the Scottish ship, one of the Straths… It was luxury.
We arrived in 1962 – there were no jobs. You needed English for better jobs.
I started off at Minerals in Ingles St crushing rock. You don't know how many products contain minerals – lipstick, the coating of medicines … I was there for eight years before going to Kraft.
To live free of fear, to live and die in one country – that's a blessing.
Life is beautiful, he said, as we parted. That was our last conversation.
Across the Reserve, on the other side of the former Lagoon, on Esplanade East …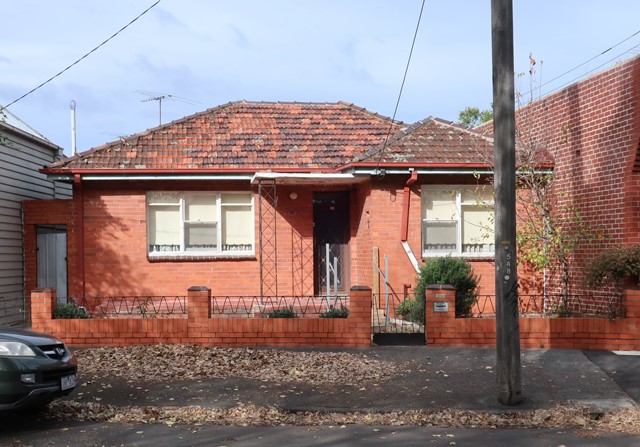 The compost bin has moved from the front garden onto the footpath. The productive garden is no longer tended. This suggests – I never knew his name – has perhaps gone too. We had so many wordless encounters of great warmth and feeling at the South Melbourne Market, in the foyer of Coles.
The great wave of post war migration that swept through Port Melbourne's piers is passing through. Houses like these and their gardens, once so scorned, are disappearing whenever they change hands. They are sought after for redevelopment as they have no heritage protection and are on large blocks. Soon few traces will remain of their presence here.