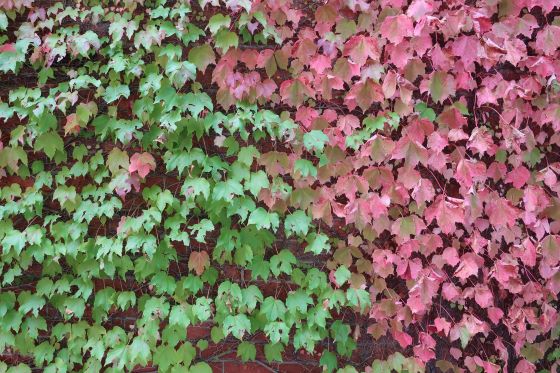 Port Places in the time of COVID-19
A State of Emergency was declared in Victoria on 16th March. In just one week we have experienced changes and adopted practices unimaginable a few weeks ago. People have retreated indoors to social isolation hoping to 'flatten the curve'. The streets are quiet. The spaces between people are growing in the dog park. Cafes are emptying. We have seen shopping behaviours that are deeply troubling.
Adaptation is rapid. Many cafes and restaurants are morphing their service into take away. Working from home, virtual meetings. It's become normal in such a short space of time.
Everyone has experienced disappointments – things long looked forward to that have been relinquished. There is so much worry, and so much to worry about, in a time of great and grave uncertainty.
These anxious times have led me to lose my way a little with Port Places. Does it have a role and purpose at this time?
So I've gone back to the beginning.
When I started the Port Places project in 2012, my intention was
to document the changing places of Port Melbourne, Fishermans Bend and the places of the lower Yarra
to make observations from a walking and riding perspective
to focus on place as an organising principle
to locate local events in a wider policy and global context
to use historical sources to draw out themes and continuities
to share stories of positive transformation
to record significant local events that are no longer covered by local papers
to see the world for readers who are perhaps not able to get out and about
That still seems valid. So I'm going to stick with the plan and continue to post weekly while walking and riding around Port places.
Perhaps if you're a regular follower you could let me know what content you would like to read at this time.