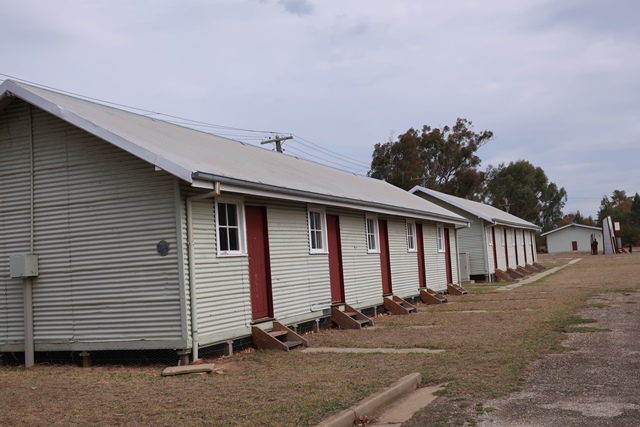 Princes Pier to Bonegilla
Anticipating Refugee Week, 16 to 22 June 2019
HMAS Kanimbla tied up at Princes Pier on 7 December 1947. On board were 839 people from displaced persons camps in Europe: 727 men and 112 women.
All of them had all been carefully chosen, hand picked, for their youth, vigour and appearance. They came from Latvia, Lithuania and Estonia.
This turning point in Australian history, perhaps more significant in hindsight, is recorded in a series of six photographs held by the National Archives of Australia. This image showing the Kanimbla berthing at Princes Pier is perhaps less familiar than others in the series.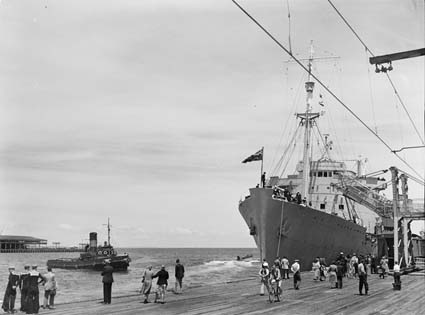 Arthur Calwell, architect of the Chifley government's immigration programme, went on board to meet them.
In his welcoming speech he said "you have reached your journey's end. This is now your land of adoption. We hope to bring 12,000 like you from the Displaced persons' camps next year; we have offered to bring 20,000 if the I.R.O can provide shipping. We want people in Australia – good, young, enthusiastic people. Wherever you go her you go among friends. Whatever your memories might be of tragedies in the past, we hope your future in Australia will only have pleasant experiences for you."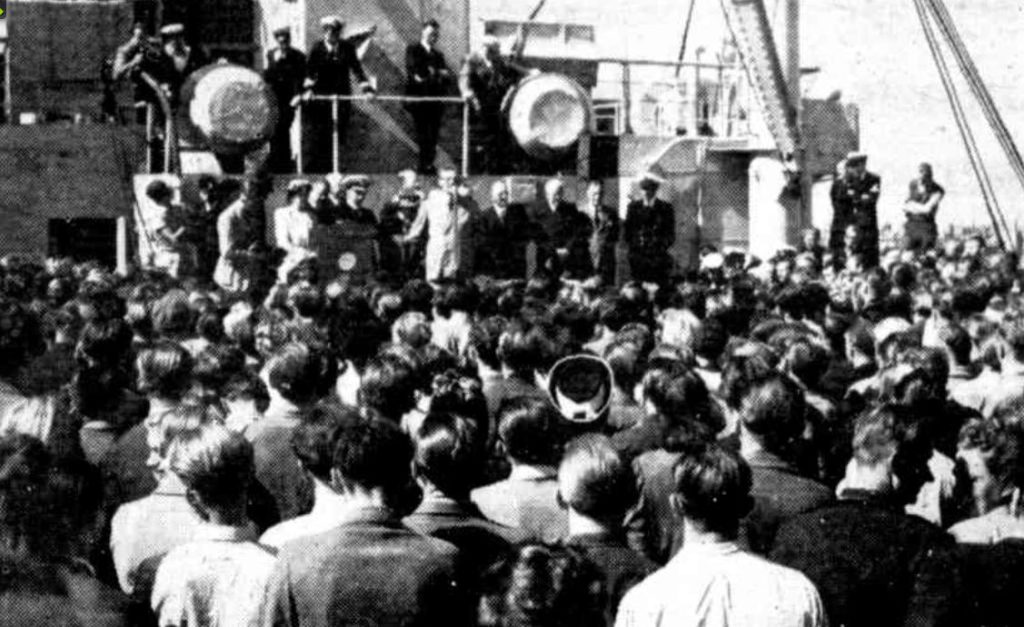 The refugees spent the night on board the ship before proceeding by train to Bonegilla, the first contingent to be housed at the former army camp.
Keen to get a sense of the other end of their journey, I visited Bonegilla – a remnant of the once much larger camp. The place is aptly named the Bonegilla migrant experience. The focus of the entry is on welcome, with a volunteer guide setting the scene, leading to a place to watch illuminating archival footage. Over time more buildings have been restored and opened to the public. There is more interpretation. Care is being taken.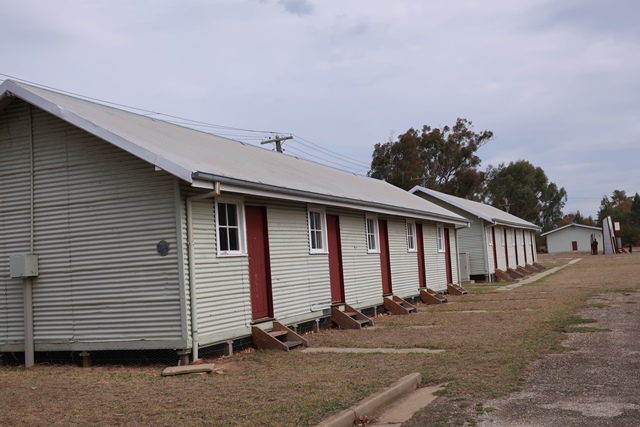 A small plain building encountered towards the end of the exploration is the most powerful. No decoration, no interpretation, no music – just post-it notes on which people can leave a message. From the individual to the collective – fragments of individual stories combine.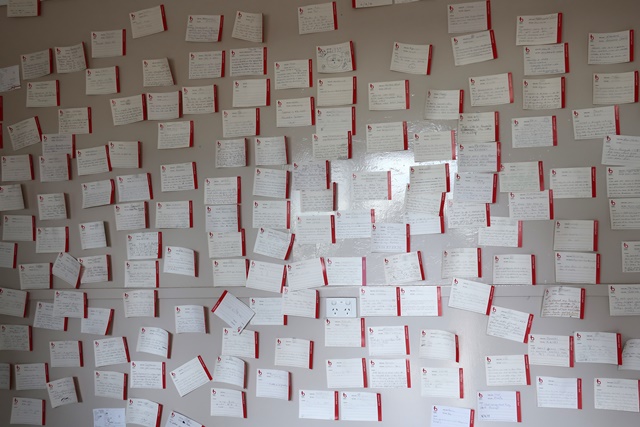 Between 1947 and 1953, Melbourne received 71 ships carrying refugees, representing 83,990 of the 170,000 displaced people who arrived in Australia. Those 170,000 records are one of five sets of "unique, irreplaceable and influential documents" which are Australia's contribution to the UNESCO Memory of the World register.
More
1 Age (Melbourne, Vic. : 1854 – 1954), Monday 8 December 1947, page 32
2 1947 '300 Catholics Among Baltic Immigrants', Advocate (Melbourne, Vic. : 1868 – 1954), 24 December, p. 3. , viewed 11 Jun 2019, http://nla.gov.au/nla.news-article172493478
National Archives of Australia Migrant Arrivals – Displaced Persons from Europe A12111 1/1947/3/4
National Archives of Australia UNESCO Australian Memory of the World