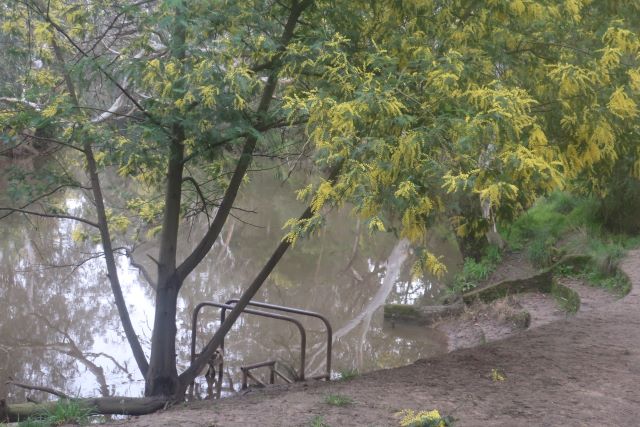 Running from source to sea
For the first time, a leg of the Grand Final Parade included the Yarra River. Swans and Cats players travelled on barges to be viewed by fans from Birrarung Marr.
It seems, from disappointed reports, that it didn't quite work for the fans.
On Sunday, when the results of the Grand Final are known, and people will be disappointed, elated or indifferent, it is World Rivers Day.
At 4:00 am on Sunday morning, way up in the catchment, Karin Traeger will begin a 280 km, six day run along the Yarra Birrarung from its source to the sea.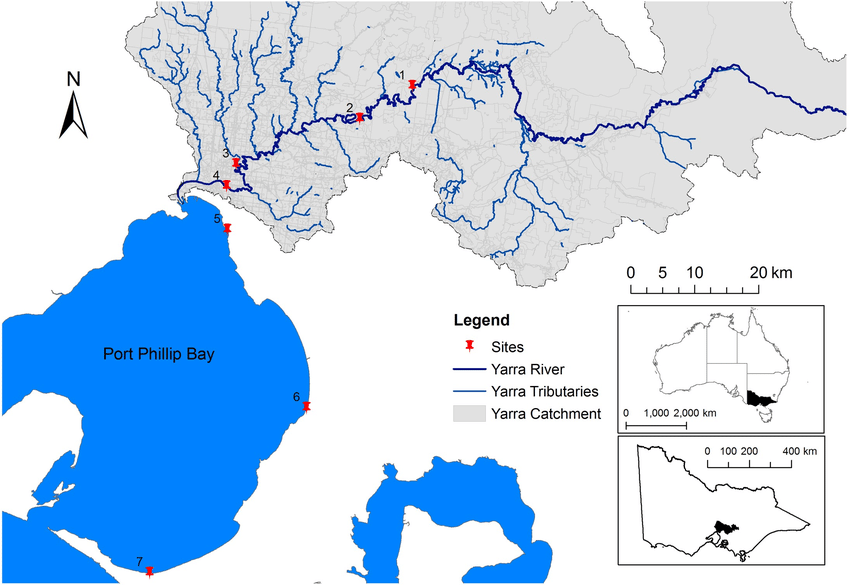 Karin is the CEO of the Yarra Riverkeeper Association (YRKA). She wanted to do something bold to celebrate her birthday. Asked about her formidable determination, she responded simply "it's fun". Pressed, since she finds her drive unremarkable, she continued "I like to challenge myself and run for causes I am passionate about. It's a no brainer". But it's not only about the run, she continued, "it's about connecting with people along the River" and to share the stories of people working to protect it. She runs to advance the Yarra Rivekeeper Association's vision for the Yarra to be 'healthy, protected and loved'.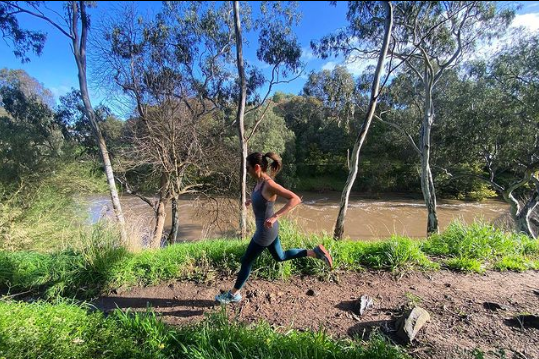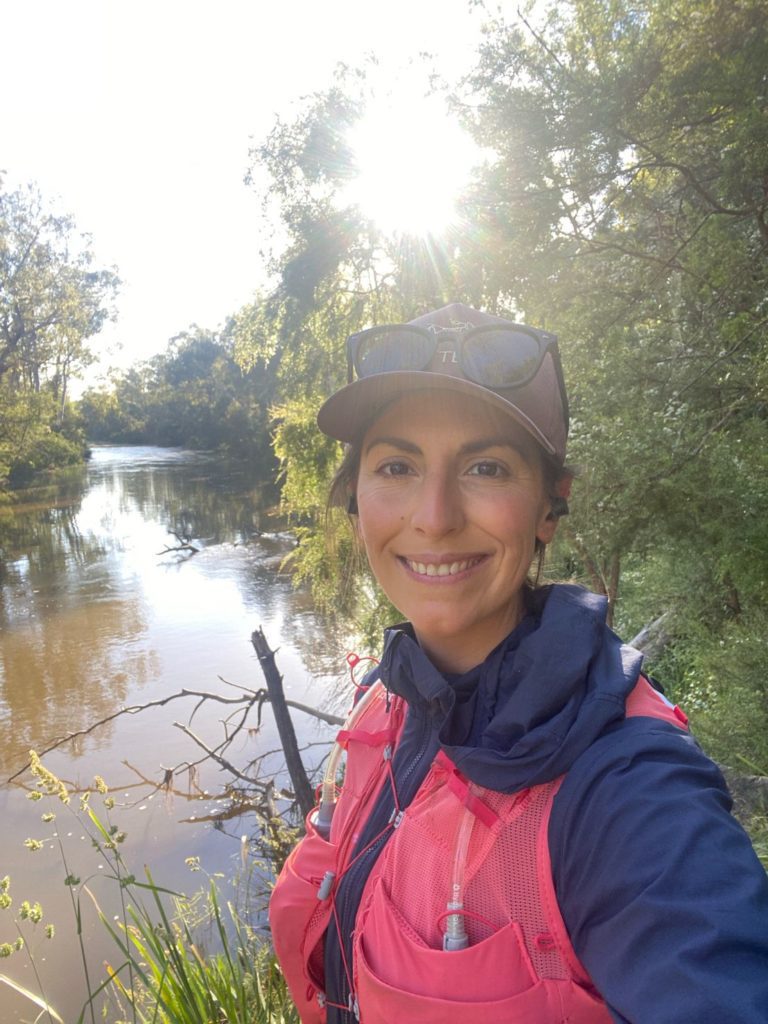 Karin is from Chile. Originally trained as a wildlife veterinarian, she came to live in Melbourne in 2016.  She has dedicated her life and studies to protecting the environment and the species depending on its health. She got to know and love the River from running alongside it. Over time she started picking up litter as she ran. Her commitment to the River deepened.
The River faces many challenges: intensive urban development in the catchment leading to accelerated stormwater runoff, stormwater borne pollution, extraction for agricultural purposes, erosion of its banks and more.
70% of Melbourne's drinking water comes from the Yarra. Since we drink water, "we are all part Yarra", as former Yarra Riverkeeper Ian Penrose, was fond of reminding people. A powerful incentive to work towards a healthy River. However, rather than thinking only of how the Rivers serves our needs, its intrinsic health is just as important.
Karin's epic run will finish at Westgate Park in the late afternoon of Friday 30th September.
---
Some 20 years ago, final year Fine Art student Naomie Sunner decided to walk up the River from sea to source. She wanted to start from the mouth of the River but that is a place hard to find, to pin down, since it is so altered. She was dropped off by a taxi at dawn at Westgate Park. The place made a mighty impression on her. The Park at that time had been created but not maintained. She couldn't believe how such a significant place could be so neglected.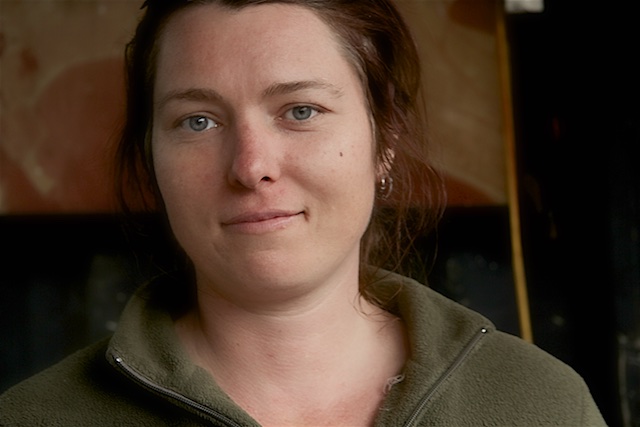 After she had completed her walk up the River, she wanted to give back to the River that had given so much to her. "I felt so replenished" she said. Her response was to start the Friends of Westgate Park volunteer group which has revegetated and nurtured this now biodiverse urban park.
That walk changed the direction of Naomie's life. She is now the Propagation, Volunteer and Seedbank Co-ordinator at VINC – Victorian Indigenous Nurseries Co-operative. From not knowing one indigenous plant from another, she is now a specialist in the indigenous plants of the Yarra catchment.
---
Janet Bolitho is on the board of the Yarra Riverkeeper Association (YRKA). YRKA receives grant funding from all levels of government for particular projects, such as its influential work on polystyrene, but it needs to raise funds for the core work and purpose of the organisation – advocacy for the care and protection of the Yarra Birrarung. This is what Karin's run is raising funds for. If you would like to support Karin and the work of YRKA, here is the link to the pozible campaign: Run the Riverkeeper.
---
Note:
1 now Westgate Biodiversity: Bili Nursery & Landcare after merging with St Kilda Indigenous Nursery Cooperative
for the River nerds who know that the Yarra Birrarung is 242 km long, Karin will have to take some detours as some of the River banks in the upper catchment are in private hands and not publicly accessible.