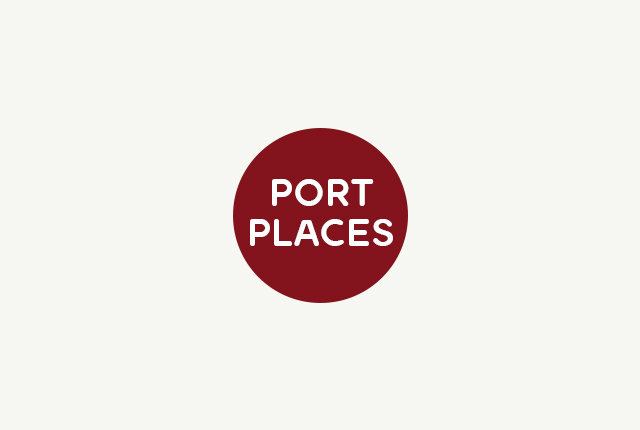 Staying at home – then and now
Tired of the reproachful pile of library books that will be returned partially read, I turned to the bookshelf instead to find Port Stories – a collection of transcribed oral history recordings taken at the Port Melbourne. Neighbourhood House around 2000.
I was arrested by the accounts of life for children during the polio epidemic of 1937/1938 when Australia recorded its highest incidence of paralytic polio – 39 per 100,000 population. 1
Port was 'a difficult, suffering place' at that time.2 Waterfront workers had lost their jobs after the Waterfront Strike of 1928 and there was no other employment. The Depression affected Port severely. Many people in Port Melbourne lived in very small houses with large numbers of children. The polio epidemic of 1938 hit Port hard. The dense living conditions contributed to the spread of polio with Port Melbourne having one of the highest rates of infection – 11.6 per 1,000 children.3 Doc Wood, interviewed in Port Stories, remembered: 'I had nine brothers and sisters and we lived in Little Bay Street in a three roomed house'.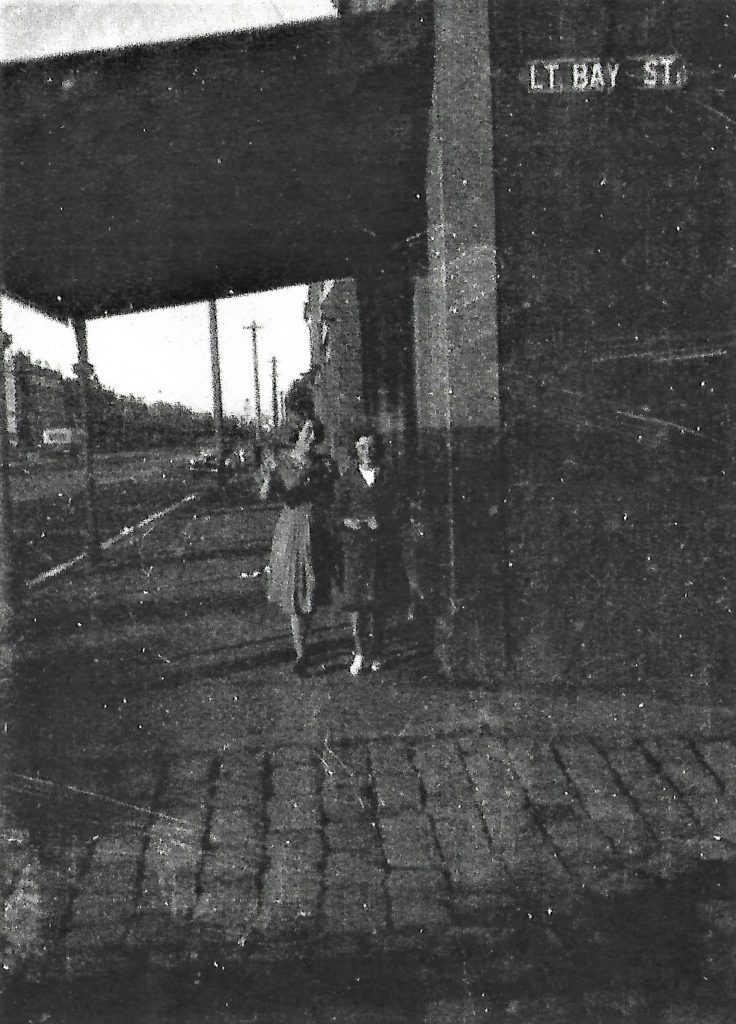 Other participants talked about life during the polio epidemic.
Marge Pollard: No, we weren't allowed to go to school. We all had to stay home – all the children – and we got all our by correspondence – our arithmetic and English and all that, and had to send it back to keep us going.
It was a long time. We had to stay in the backyard and play and all that, and we had neighbours next door with boys and we'd play with them over the fence, but every night The Herald would come out and you'd see what suburb and what child, you know where it was coming to. It had us real scared.
June Wood: You never went out. You were't allowed to go anywhere and mix where you could pick up the germ, anywhere – you had to stay away – like the pictures, on buses, anywhere where there was a lot of people that you could go.
You just stayed home.
We wore camphor bags around our neck. My mother believed that killed all the germs and that kept eveything away from you.
Shirley Smith: You weren't allowed to touch any comics or anything that the other children had had.
No mixing at all, no mixing.
Val Ireton: We weren't even allowed to speak to the children next door, you know. It was more trying for them (our parents) because we didn't realise the seriousness. All we knew we couldn't go to school. We weren't allowed to go out and play with our friends.
What is it like for parents working and schooling at home in Port Melbourne in May 2020?
Kasey Edwards snatched some time while out walking to record this piece on her phone:
'There have been moments of pure joy. It has been delightful to watch my six-year-old beginning to learn to read and to watch my ten-year-old grow in independence in her self-directed learning.
It's also been heartening to see the community pull together and create a virtual homeschooling village. When we realised that homeschooling did not occupy the children all day parents started to pitch in. One father is running a science workshop twice a week, I am running a creative writing class twice a week and another mother who is a psychologist is helping children analyse themselves and discover their own strengths.
But there is also a fog of loneliness that settles, rises and then settles again at times throughout the day, every day. My girls miss their friends. I miss my friends and I also miss the incidental connections with my community. I also miss myself – time that I used to have to think my thoughts, to plan, to process and to daydream. I feel like I'm losing touch with myself and the identity of 'just a mother' at times feels abrasive. Yet at the same time I feel like this reaction feels like an indulgence when other people are losing so much more.'
The load on parents combining work and schooling at home through the COVID-19 pandemic has been huge, as it was in the 'thirties. Fortunately, COVID-19 has not affected children severely. During the polio epidemic parents must have lived with daily dread of their children contracting the virus.
Will Port's children get to look back on this period in their life and remember it fondly?
Notes
1 Australian Polio Register Statistics Overview
2Frank Vincent Port in the twenties: a difficult suffering place Port Melbourne Historical and Preservation Society
3 note taken from a lecture by Janet McCalman Death, disease and pandemics Making Public History Seminar Series 12 March 2019 at the Old Treasury Building
Port Stories Port Melbourne Neighbourhood House (no date)
Kasey Edwards is a columnist and international best-selling author. Her latest book: The Girl Who Chose under pen name Violet Grace is available from https://www.blackincbooks.com.au/books/girl-who-chose