Port Melbourne House
This Port Melbourne house – with solar panels, water capture, locally indigenous garden, lemon tree, edible garden out the back, and a fence that encourages neighbourly interaction – shows how attractively such features can be incorporated.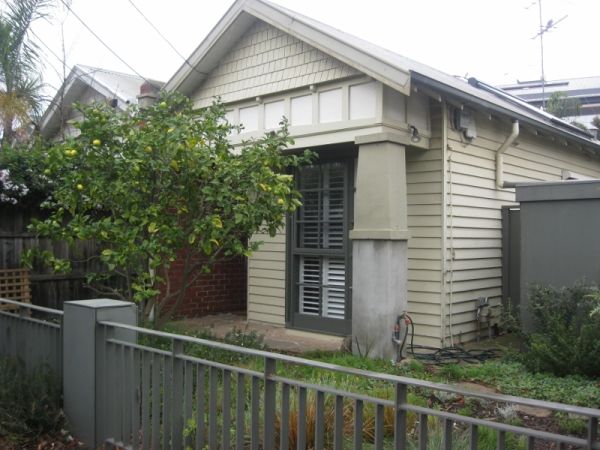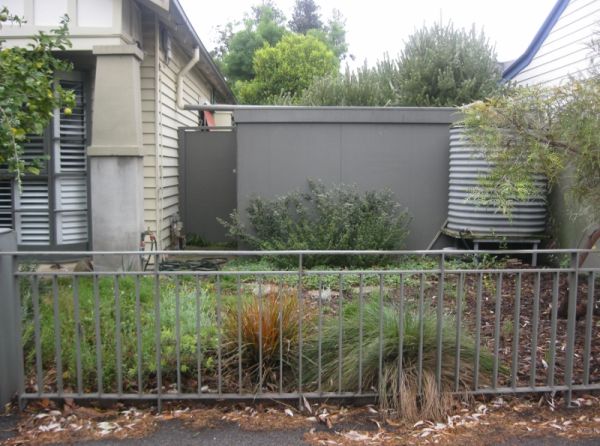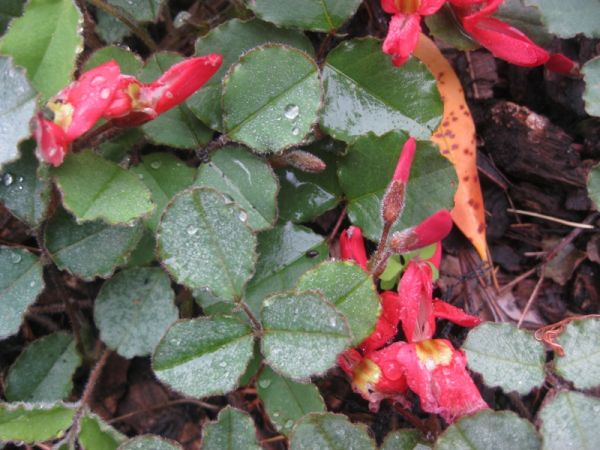 Running Postman Kennedia Prostrata
Some people say that sustainability is an over used word that has lost its meaning. The ten principles of One Planet Living offer an accessible framework for sustainable living that incorporates the social and cultural dimensions of life.
Our own homes offer many and very rewarding opportunities for greater comfort and lower operating costs.