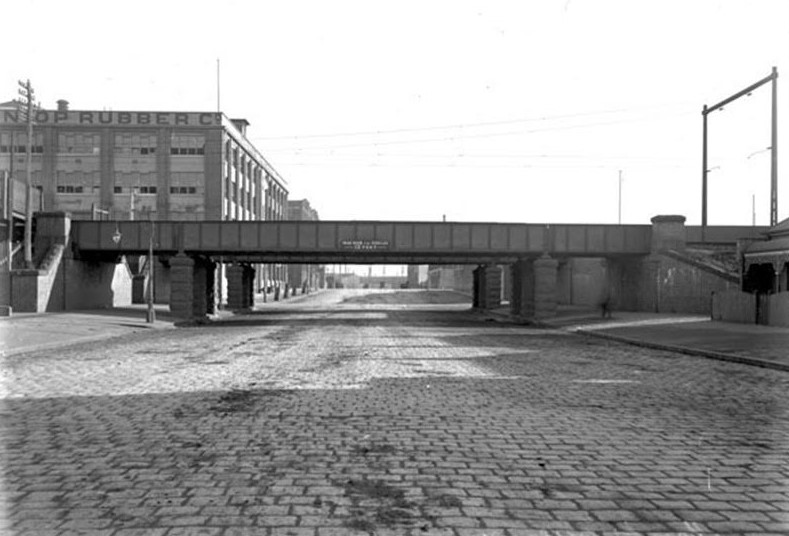 Trugo?
David Nicholas is a filmmaker and facilitator. He has supported, taught and enabled people in Port to film and edit documentaries.
This is one of a series of films made about community organisations in Port in a programme supported by SHIP (Social Health and Inclusion Port).
He made a film about Trugo with Guy Lederman.