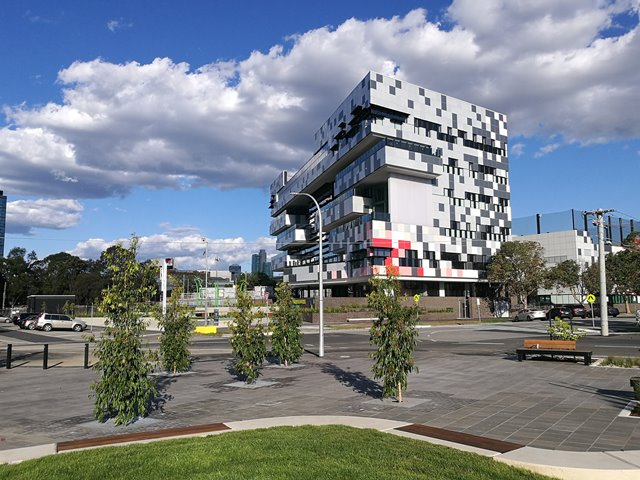 Year in Review 2018
South Melbourne Primary School opened for the first day of the 2018 school year.
Kirrip Park emerged from a blank slate to a grassed flower edged open space over several months – the centrepiece of the Montague precinct.
A fire scars the immediate surrounds after a fire, quickly put out, burned the former Carlins car showroom on 23 August.
Several mid-rise developments are under construction in Montague while at the farthest end of Wirraway, the PM development is well underway.
Two major new hospitality venues spent months repurposing existing buildings: The Timber Yard in Plummer St and Half Acre in Munro St. 
After a marathon planning panel hearing, the final Fishermans Bend framework was released on 5 October and planning controls to give effect to the framework were gazetted in the planning schemes of Port Phillip and Melbourne. The stage is now set for a more orderly development of Fishermans Bend with community facilities at its core.
The site for a new  secondary school on the south-eastern corner of Murphy's Reserve was announced in the lead up to the state election.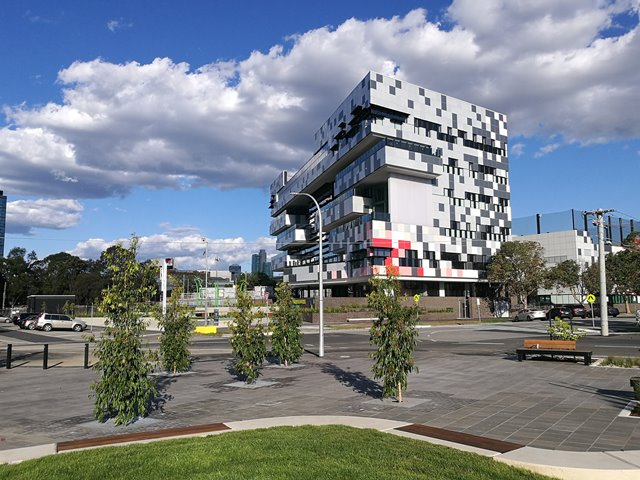 Representation
The Australian Electoral Commission changed the name of the federal electorate of Melbourne Ports to Macnamara after a review. Michael Danby, who has represented Melbourne Ports since 1998, announced his retirement in July. Josh Burns will contest the federal election for the Labor Party in 2019.
Hardworking, committed local representative Martin Foley was returned at the state election on 24 November with a greatly increased majority – 63.13% after the distribution of preferences (52.96% in 2014). His election was part of a 'Danslide' which returned the Andrews Labor Government for a second term. 
Dedicated Port Phillip Gateway ward councillor, Bernadene Voss concluded three years of outstanding service as Mayor of Port Phillip in November. Cr Dick Gross has succeeded her.
Waterfront Place and Beacon Cove Foodstore
The saga of blighted Waterfront Place continues. The planning application, which Port Phillip Council had refused, was headed to VCAT in July when it was called in by the Minister for Planning, Richard Wynne.  He is now the decision maker for the site.
The future of Waterfront Place is now bound up with planning for Station Pier. Victorian Ports Corporation began public consultation in the latter part of the year on how to improve the operation of the Pier and surrounds for visitors and locals alike.
Sputino at The Beacon Cove Foodstore closed on Cup Day.  It had its loyal customers served by staff who anticipated their daily orders.
The Beacon Cove Foodstore, looking weary after a mere 25 years, is set to be redeveloped. A permit is already in place. New owners seek an amendment to the permit which is being considered by the City of Port Phillip and put before the community.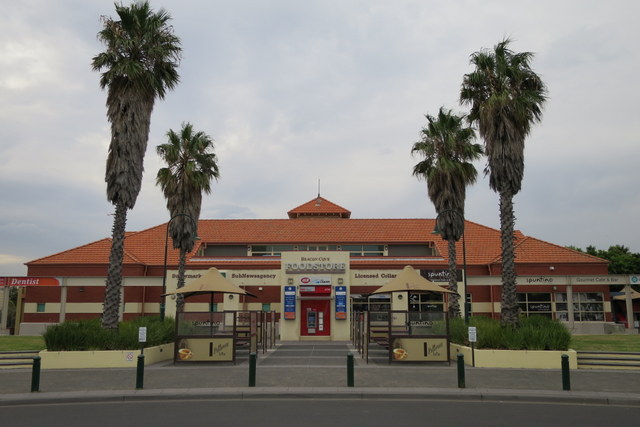 Waste
This year China's refusal to accept Australia's plastic waste for recycling  forced us to confront the challenge of dealing with our own waste at home.
Ripples from the ABC's War on Waste continue to spread outwards through the community leading to changes in behaviour such as an increase in community composting, and greater uptake of plastic straws and reusable bags.
Beach Patrol, a movement of citizens who pick up plastic litter from local beaches, has further strengthened with 28 groups around Port Phillip Bay (24 last year). Fifty people, on average, turn out to 3207 Beach Patrol's monthly clean of Port's beaches. Friendships grow, commitment deepens.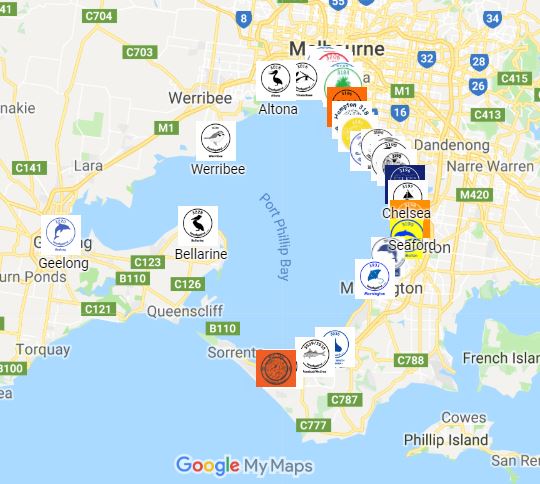 More Love our Streets groups have formed this year, gathering on the third week of each month to pick up litter in streets leading to the Bay.
The Cleanwater group came down from Queensland to trial vacuuming  the reed beds of the Yarra River. We accept and expect street cleaning, so why not River cleaning?
South Melbourne Market banned plastic bags in April and followed up with banning straws on 1 December.
In preparation for the Market ban, working bees to make Boomerang Bags stepped up, with Sharon Willcox sewing a bag for each day of the year.
Coles and Woolworths banned single use plastic bags in a confused rollout over June and July. 
Prince Harry and Megan, Duchess of Sussex, chose to make plastic litter a focus of their brief time in Melbourne visiting South Melbourne Beach where they spoke with Beach Patrol's Ross Headifen and Terry Lobert.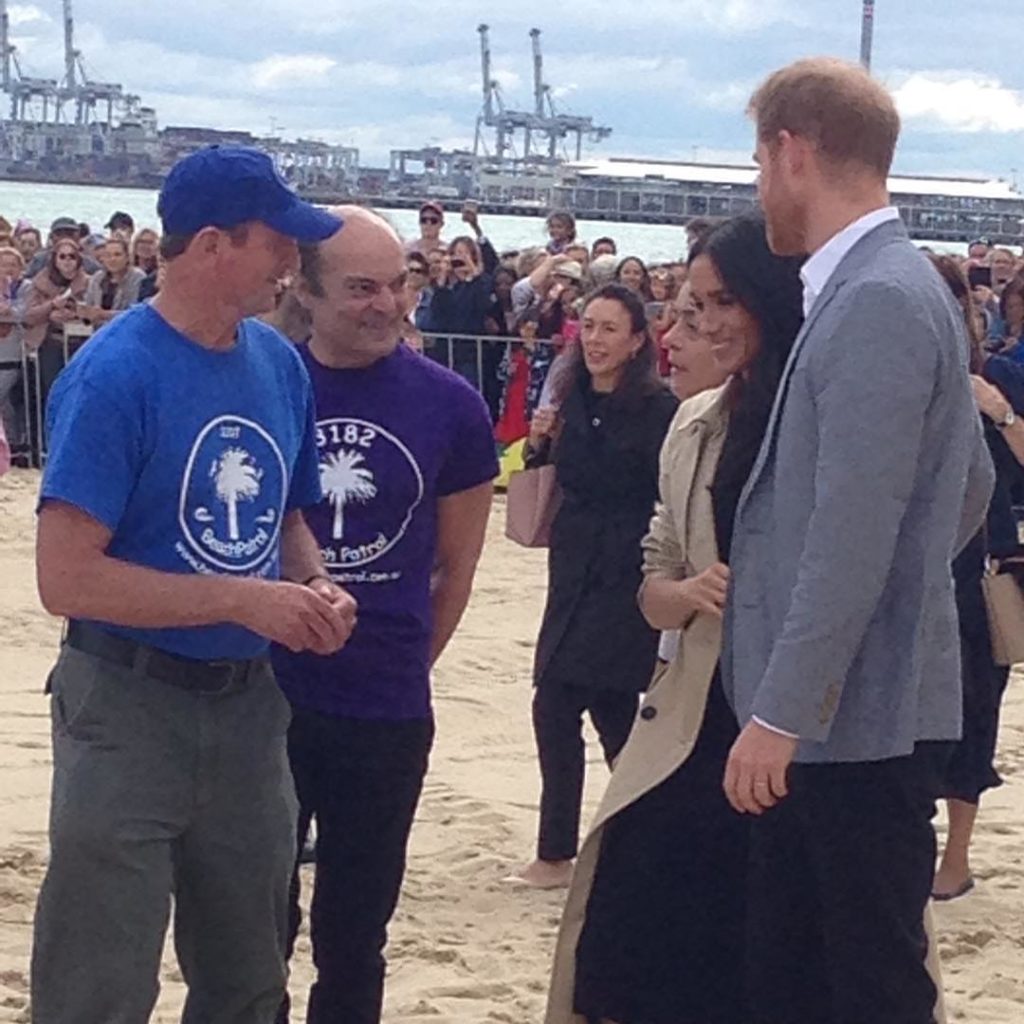 'Single use' was nominated word of the year by the Collins Dictionary as concern about the impact of plastic pollution on wildlife and the oceans increased around the world.
Less litter (by kilogram) was picked up in 3207 Beach Patrol's monthly cleans this year but it is too soon to draw any conclusions.
Housing and Heritage
For the first time in many years, house and apartment prices in Port Melbourne fell. The median price for a house was $1,410,00 ($1,505,000 in 2017) and $505,000 for a one bedroom apartment ($760,000 in 2017).1
Property values in Port Phillip peaked in December 2017. Since then they have fallen 6.7%.2 
Some of Port's most historic, modest and characterful houses face demolition. Replacement buildings tend to be intensive three level developments on small sites.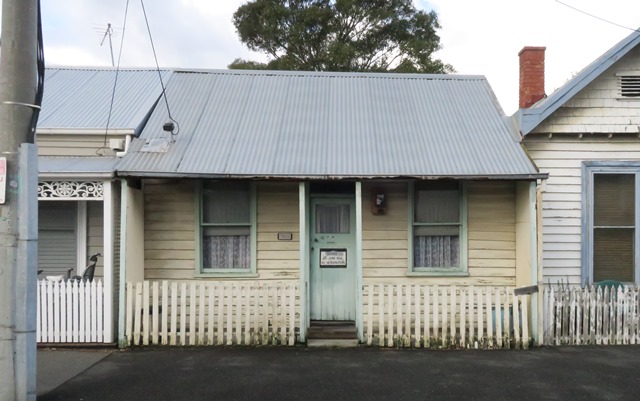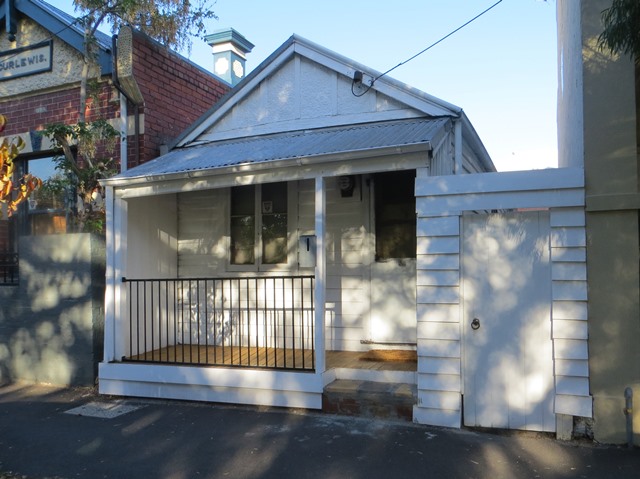 Fire
Run off following a factory fire in Footscray on 30 August devastated Stony Creek. The recovery and clean up continues. As the year closes, a Stakeholder Advisory Recovery Committee is being appointed. The impact on the mangroves at  Stony Creek and the long term health of the Creek is unclear at this time.
Police investigations are uncovering criminal associations. The impact on this loved waterway is criminal.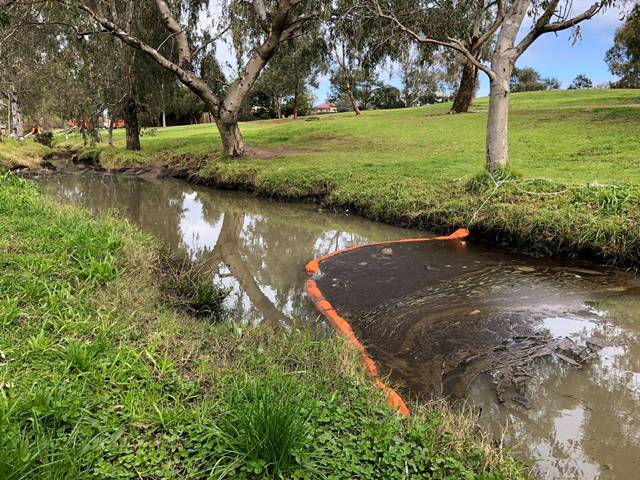 The Port
The biggest container ship ever to visit Melbourne, OOCL Seoul, arrived at the Port of Melbourne on Tuesday 28 August. The ship is 325m long and can carry 8063 TEUs. (containers are counted in twenty foot equivalent units). 
A generator from AGL's Loy Yang A in the Latrobe Valley made a four day journey to the Port of Melbourne to be shipped to Germany for repairs. It passed through Port Melbourne in the early hours of Sunday 4 February. 
Missed anything? Let me know what was important to you in Port Places in 2018.
1realestate.com.au
2ABC News House of Cards Inga Ting, Geoff Thompson and Alex McDonald 11 December 2018