Janet Bolitho's explorations in Port Places
Start here for the most recent articles.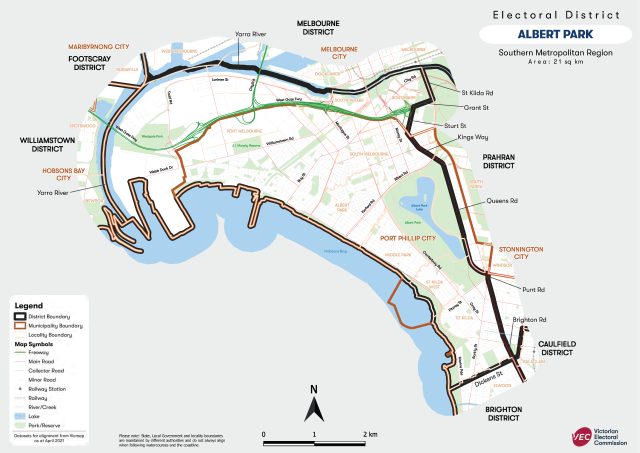 Last week, Martin Foley, the member for the state seat of Albert Park, ma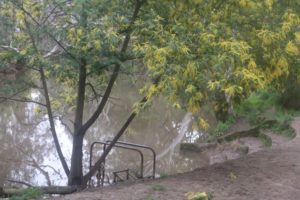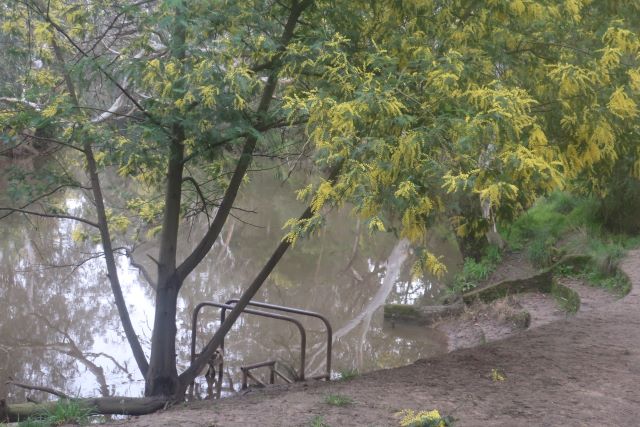 For the first time, a leg of the Grand Final Parade included the Yarra Ri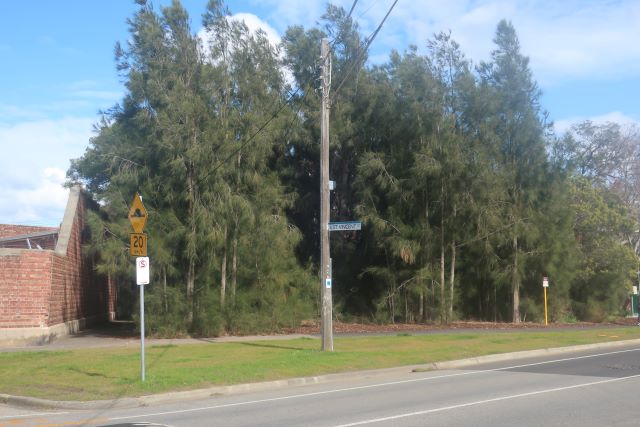 Multinet's yard on the corner of Richardson and Pickles Sts has bee
Explore Port Places
Choose a place to explore.
Explore Port Places by theme
Want to explore Port Places?
Enquire about Port Walks with Janet Bolitho