Janet Bolitho's explorations in Port Places
Start here for the most recent articles.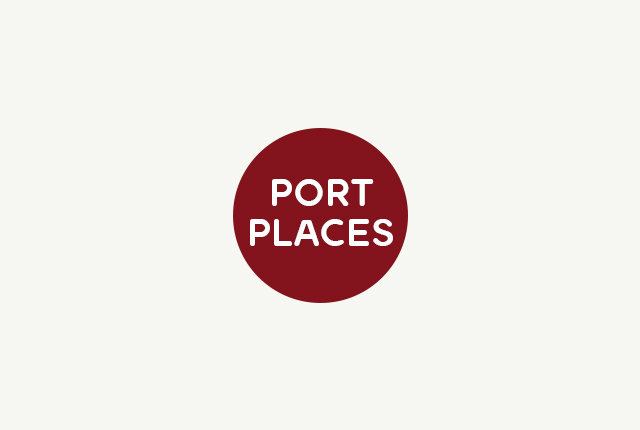 On 13 September, the High Court of Australia upheld a Federal Court decis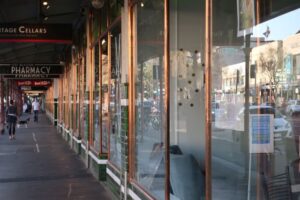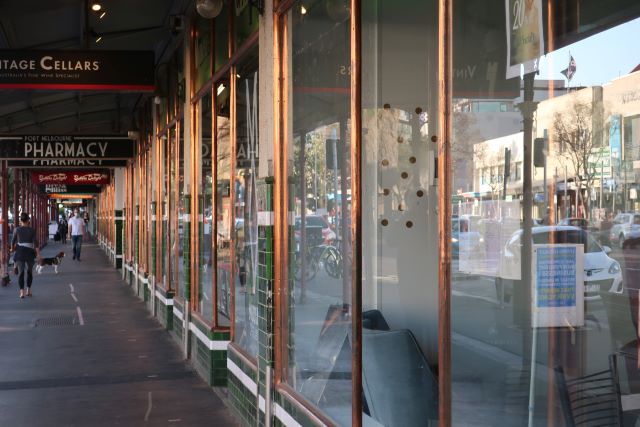 It is often said that there used to be a pub on every corner of Port Melb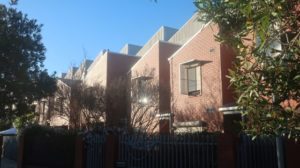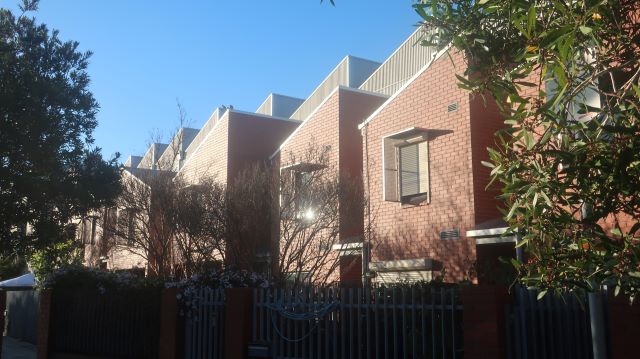 In the late 1990s, tenants of the Raglan Ingles St housing estate in Port
Explore Port Places
Choose a place to explore.
Explore Port Places by theme
Want to explore Port Places?
Enquire about Port Walks with Janet Bolitho