Recent Explorations In Port Places
Take a look at Port Places recent explorations and articles.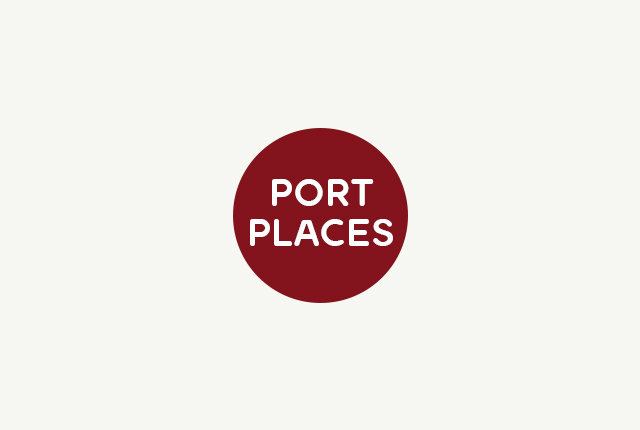 Thank you for joining the Jane's Walk through NewQuay in Docklands.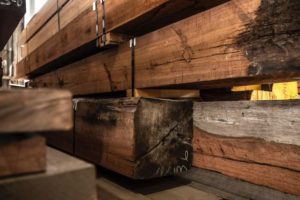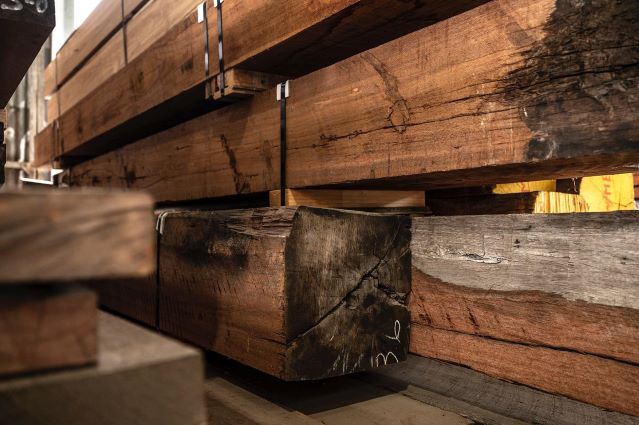 continuing the exploration of the other side of Williamstown Road, Fisher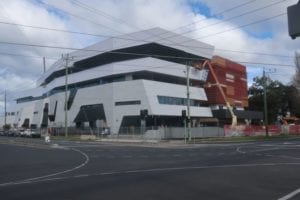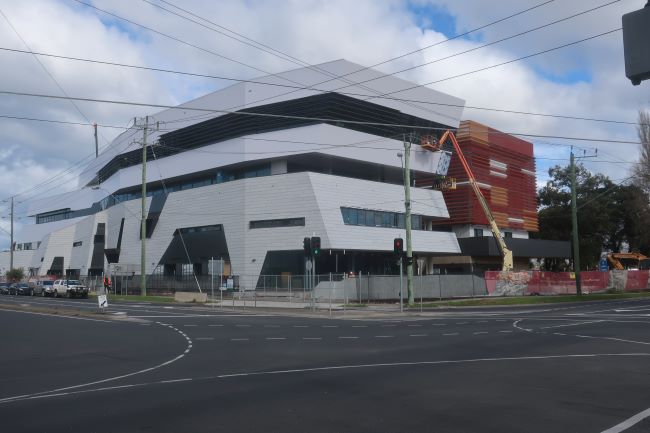 Woolworths Fishermans Bend opened today. A flurry of workers were still a
Explore Port Places
Select a place to explore within Port Places.
Port Places Themes
Select a theme to explore within Port Places.
Want to explore Port Places?
Enquire about Port Walks with Janet Bolitho