Explorations in Port Places
Take a look at Port Places recent articles.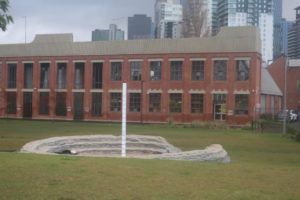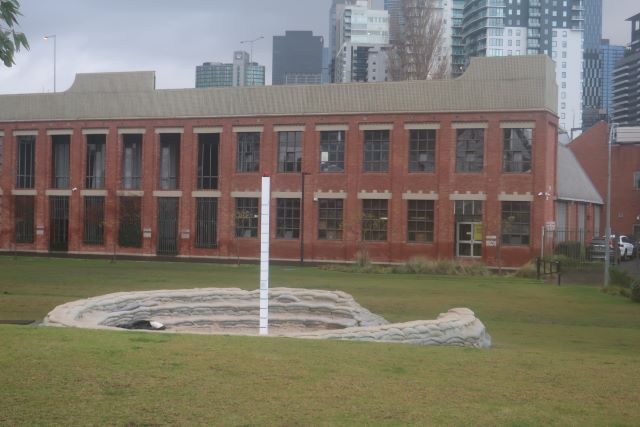 Delta is preparing the site at 15 to 85 Gladstone St in Montague for deve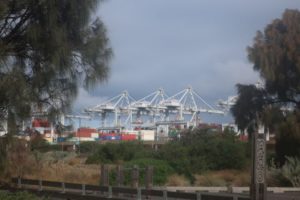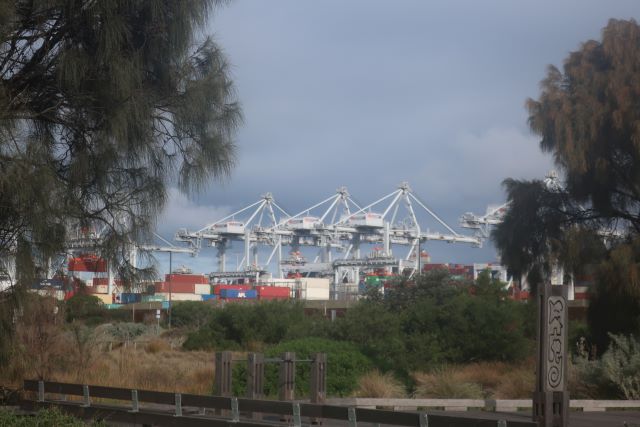 A tribute to Perce White who embodied the spirit of Port Melbourne.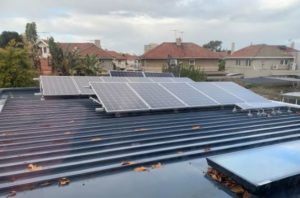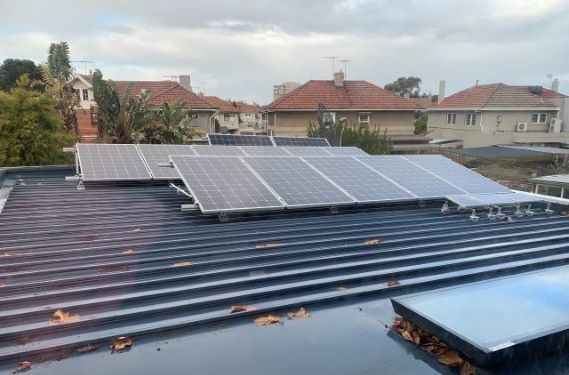 Ramona and Ross Headifen are well known, and loved, in Port Melbourne. Th
Explore Port Places
Choose a place to explore.
Port Places Themes
Choose a theme to explore.
Want to explore Port Places?
Enquire about Port Walks with Janet Bolitho