Recent Explorations In Port Places
Take a look at Port Places recent explorations and articles.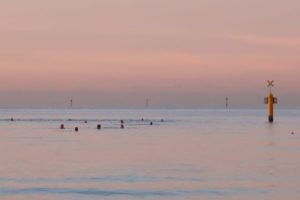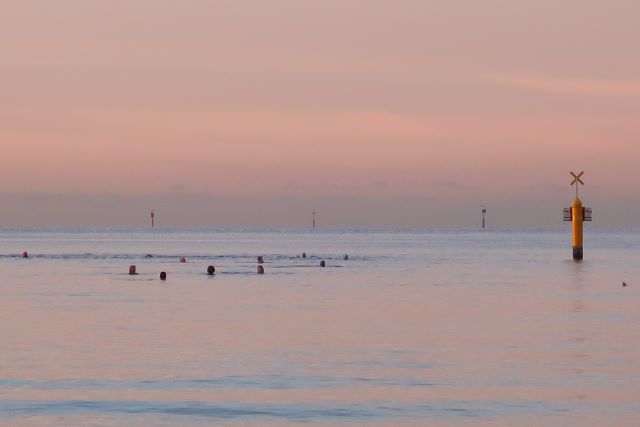 Each Saturday at 8 am the Port Melbourne Icebergers take to the water. Th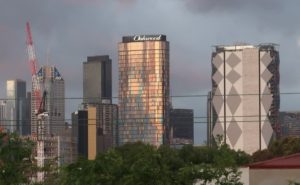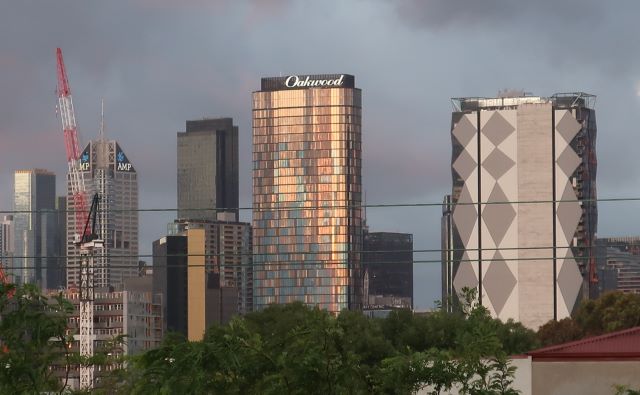 Diving right in to Fishermans Bend The sections below are arranged by pre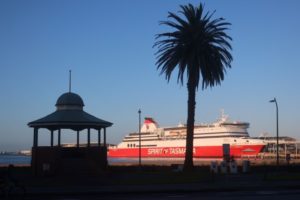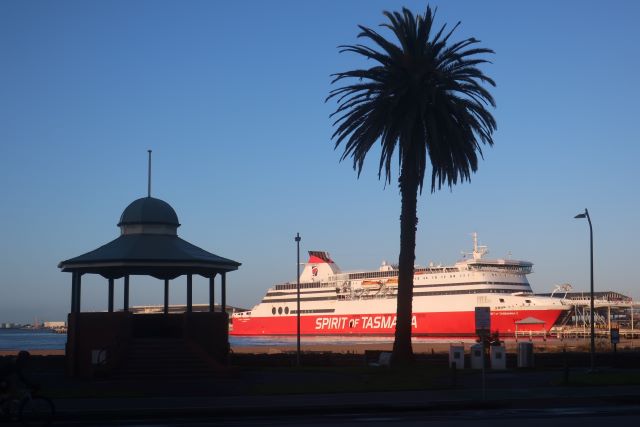 January Side by side. People cool off at Sandridge Beach in the foregroun
Explore Port Places
Select a place to explore within Port Places.
Port Places Themes
Select a theme to explore within Port Places.
Want to explore Port Places?
Enquire about Port Walks with Janet Bolitho