Janet Bolitho's explorations in Port Places
Start here for the most recent articles.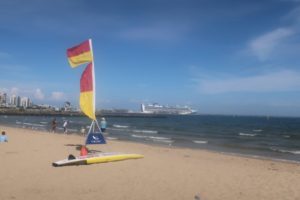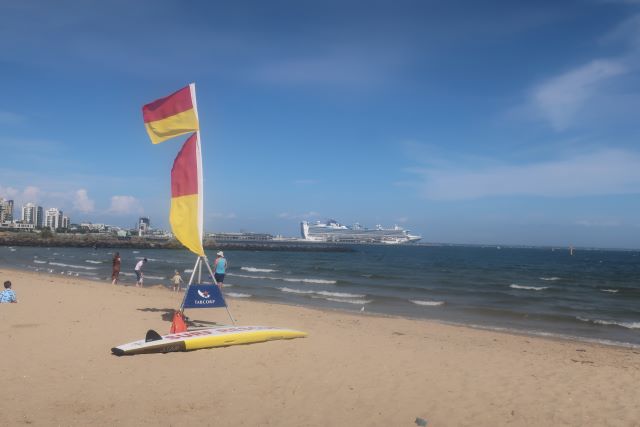 Taking the plunge – diving right in to 2023. I joined the Port Melb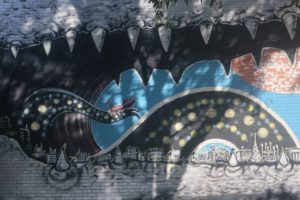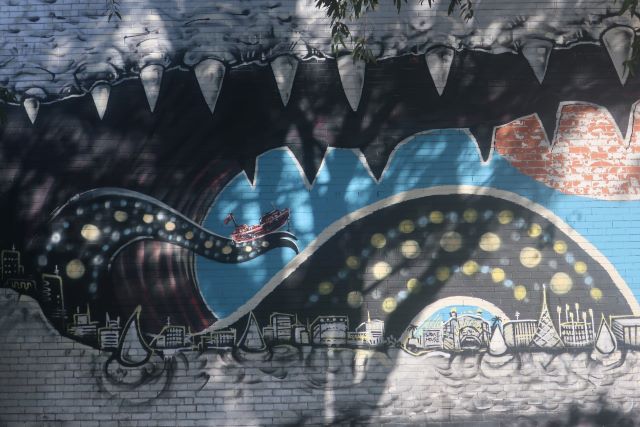 Here goes. Diving right in . . . A round up of what's happened in F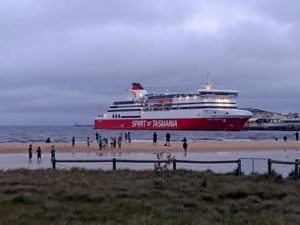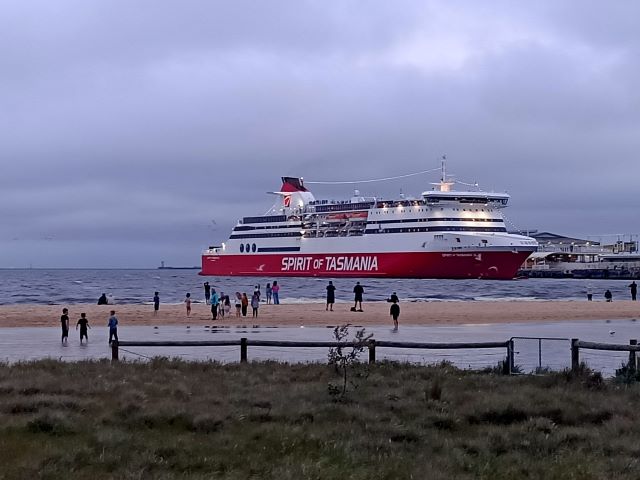 January How the year began . . . In early January, people queued for PCR
Explore Port Places
Choose a place to explore.
Explore Port Places by theme
Want to explore Port Places?
Enquire about Port Walks with Janet Bolitho