Janet Bolitho's explorations in Port Places
Start here for the most recent articles.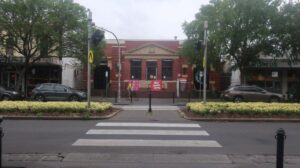 It's the 1st of December. Port's pubs are busy with end of ye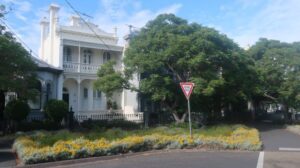 It's a pleasure to cross this street in Albert Park, especially at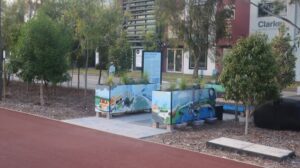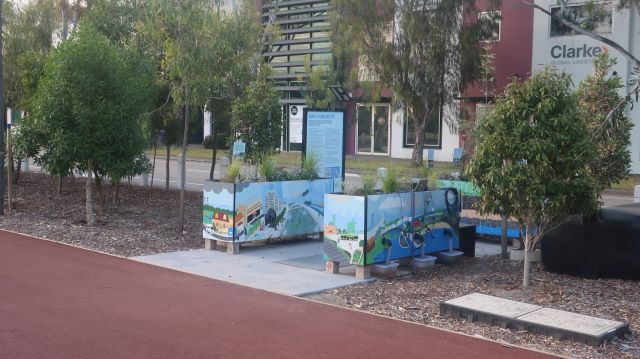 We, that is Melburnians, use 50 GL more water each year than the rainfall
Explore Port Places
Choose a place to explore.
Explore Port Places by theme
Want to explore Port Places?
Enquire about Port Walks with Janet Bolitho