Recent Explorations In Port Places
Take a look at Port Places recent explorations and articles.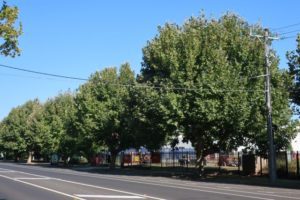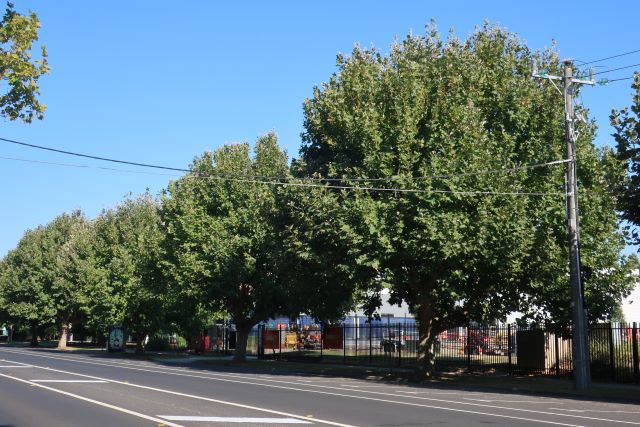 A healthy urban forest is diverse. It is made up of trees of various ages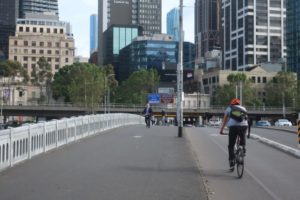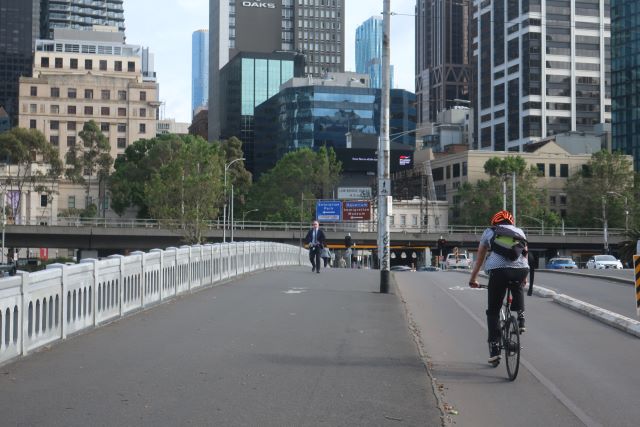 On a morning walk this week, I passed a personal trainer in conversation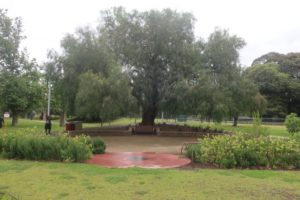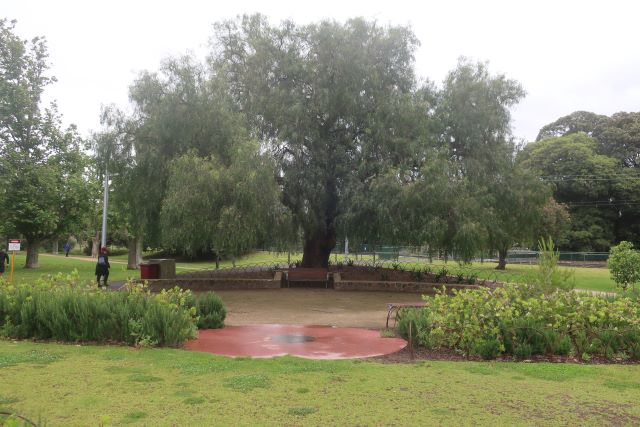 Remembrance Garden at North Port, Port Melbourne Out of lockdown, I retur
Explore Port Places
Select a place to explore within Port Places.
Port Places Themes
Select a theme to explore within Port Places.
Want to explore Port Places?
Enquire about Port Walks with Janet Bolitho