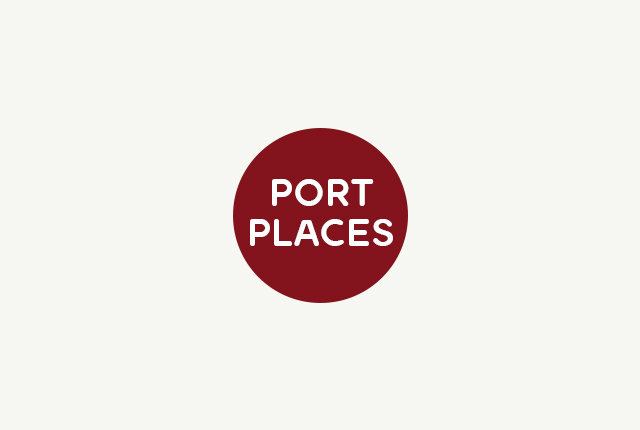 The mask makers
From midnight on the 22nd July, wearing a mask became compulsory in metropolitan Melbourne. Ahead of the deadline, queues formed outside Darn Cheap Fabrics – a store in Port Melbourne usually only frequented by fabric, trim and haberdashery aficionados. A rush on elastic led to a national shortage.
The question of the day was 'where did you get your mask?' In one such encounter, I learned that Joolz makes masks. She is also a blogger.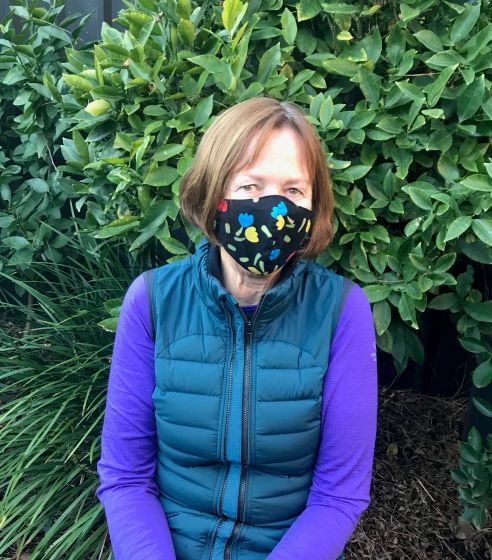 I caught up with Joolz, Julie Morgan, this week. Julie was already proficient at sewing, with a small post retirement hobby making sunsleeves, sungloves and other outdoor accessories. As the evidence grew about the protective benefit of wearing masks, she looked at how she could make masks as a fundraiser for a worthwhile cause related to lockdown.
She found that Beyond Blue offered an easy and accessible platform for fundraising. It was also the perfect fit with so many people experiencing depression from prolonged isolation. Even apart from COVID-19, a million people experience depression in any one year1. $10 from the sale of each mask goes to Beyond Blue, but as Julie says, 'when people hear this, they often donate more'.
Julie checked out various patterns on YouTube and adapted her prototype slightly. Since she started in July, she has been joined by by a small team of volunteer friends who have taken up the cause with a will. 'It's a bit addictive to start off with' says Julie. To the extent that they can, they try to accommodate people's colour choices.
'It's been a lifesaver for people in many ways', she says, especially for those volunteers living alone. It has given a sense of purpose to the long evenings in isolation. 'We've been least affected. Instead of feeling disempowered, we can give something back'.
The fabric stashes of patchwork making friends and family soon exhausted, she has had to buy fabric. Over the period, she has refined her technique, working in batches – cutting out seven to ten at one time, and then sewing them later.
The masks are available locally at Heart Bakes in Bridge St and outside Julie's house in Evans on an honesty system – just leave the money, then ring the bell. The masks have been purchased by people all over Australia.
Julie has built up quite a bit of stock and will ease off as we approach the end of the lockdown.
Julie's initial target of $1,000 was easily reached. She is just a whisker away from her current target of $12,000 – an astounding amount from this small group of volunteers.
Fanfare for Julie and her mask makers2.
Masks can be ordered online at Julie's fundraising page on the Beyond Blue website.
---
Who made your mask? Have they got a story to share?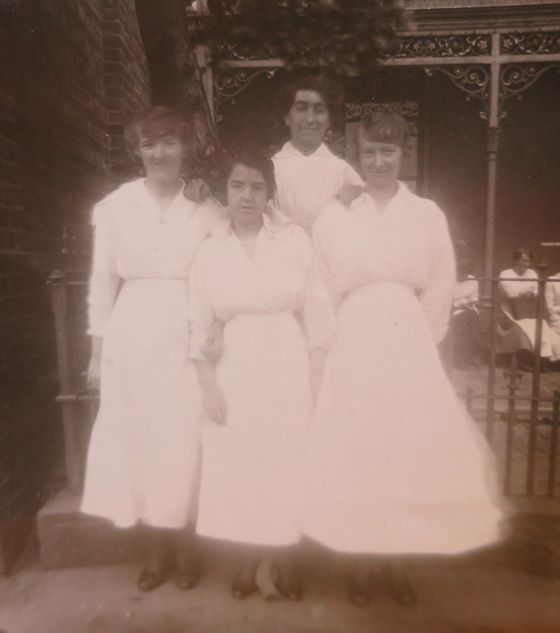 I'm keen to record stories of the mask makers – how they got started and why. During the First World War, employees at Swallow and Ariell formed the Busy Bees and sewed prodigiously for the war effort. We do not know their names.
Let's celebrate the mask makers by telling their stories.
Sources
2 Fanfare for the Makers is a poem by Louis MacNeice