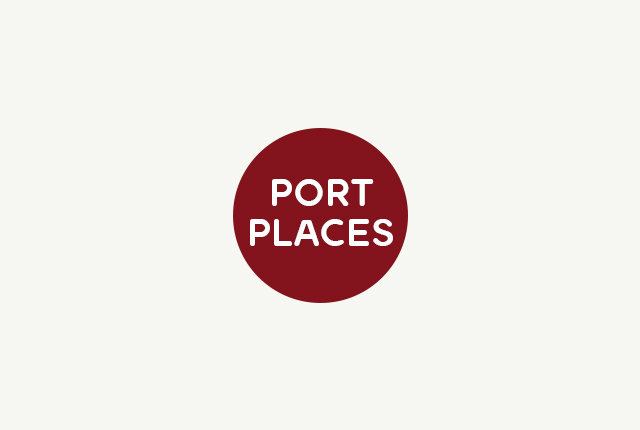 Port of Melbourne lease
28 October 2016
The Lonsdale Consortium announced the appointment of Mr Brendan Bourke as incoming Chief Executive Officer (CEO) of Port of Melbourne to be effective from financial close of the 50 year lease transaction with the Victorian Government (expected to be 31 October 2016).
Mr Bourke most recent role was as CEO of Queensland Motorways where he oversaw the transition of the business from government to private ownership. Mr Bourke was also the former Chief Operating Officer of Transurban Group, with responsibilities including serving as CEO of CityLink Melbourne for almost nine years.
Mr Bourke said that "he looked forward to leading the organisation and working with all stakeholders to ensure the Port upholds its track record of providing world class facilities and services to industry and being a responsible neighbour within the community."
19 September 2016
The Labor Government announced that it had  leased the Port of Melbourne, the country's biggest container and cargo port, for more than $9 billion.
The Lonsdale Consortium, comprising of the Future Fund, QIC, GIP and OMERS signed a lease of the port's commercial operations for a term of 50 years.
On matters of immediate concern and interest to Port Places, the State will retain responsibility for Station Pier, the Harbour Master, relevant safety and environmental regulation, waterside emergency management and marine pollution response.
During the 50 year lease term, Lonsdale will maintain access to public walkways and bike paths for community use.