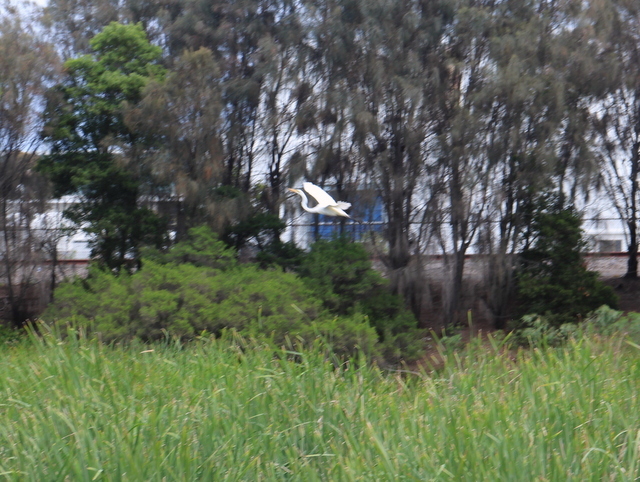 Two Parks on the Yarra
Merri Creek and Westgate Park celebrate milestone birthdays in 2015
Merri Creek's transformation 'From wasteland to parkland'  is being celebrated with an exhibition touring the catchment.
It is 40 years since proposals to concrete line that creek (a la Moonee Ponds Creek), build a new overhead power line and construct a freeway from Craigieburn galvanised action for the Merri. Ann and Bruce McGregor have stayed the course over all those years and remain as fired up as ever.
Since 1975, committed people have created a 'linear park of outstanding quality and landscape character' that has recently been assessed as nationally significant. But there's another milestone in landscape restoration in the Yarra catchment to be celebrated.
Westgate Park was created 30 years ago.
While the stories of care invested in the landscape, the before and after photographs, and the persistence and determination of dedicated people are so very similar, there is one profound difference.
Merri Creek is intricately part of the lives of people who live near it.
Locals positive regard for their Creek is confirmed by research commissioned by Melbourne Water. 27% of people in the survey living near Merri Creek visit every day or more than once a week. They associate the Creek with wellbeing and a place to get away.
Rebecca Mayo observed at the exhibition launch that while bicycle paths, the return of the birds and the seasonal changes of the plants are there for all to see, less visible but even more deeply important are the personal pathways of memory etched by living with the Creek.
Westgate Park's evolution has been different.  Created in the 1980s as a far sighted initiative of the Cain Labor government, so far it has not been at the heart – though it was at the edge – of a residential community.
With the urban renewal of Fishermans Bend challenged by a shortage of open space, Westgate Park may, in future, become that place that is intimately part of people's lives.
We may look back on the far sightedness of the creation of Westgate Park in much the same way as we appreciate the legacy of the the great parklands that surround the Melbourne CBD.
More
Visit Westgate Park online to see what's flowering in the Park