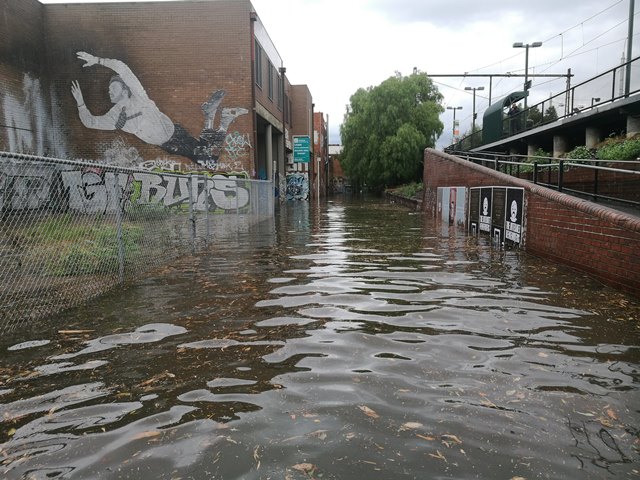 Wrapping up
I had barely pressed the send button on the Review of Port Places for 2018 when we had the weather event of the year. Around 6pm on Friday 14th December, 16.6mm of rain fell in less than 30 minutes leading to localised flooding which was particularly severe in low lying Montague.
The fifth, biennial State of the Climate 2018 was published this week. It anticipates that in future there will be less rain over southern Australia overall, but when it does rain, the rainfall will be intense.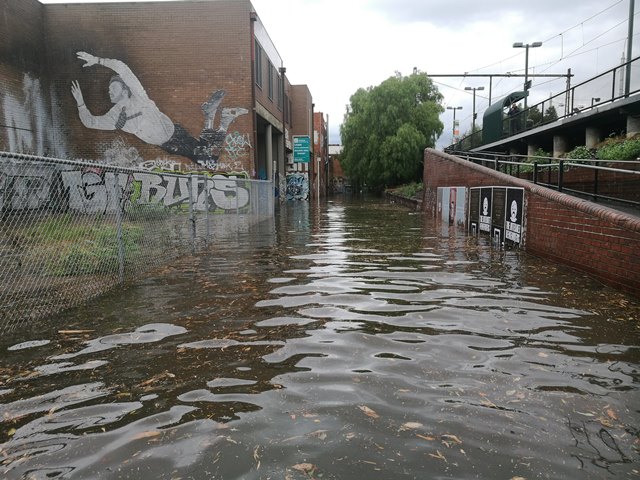 Montague St Bridge was in the news again this week when bus driver Jack Aston was jailed for five years and three months, to serve a minimum of two. You may recall he drove a bus into the Bridge in February 2016, apparently oblivious to the 3m height limit. Six of the fourteen passengers on the bus were seriously injured.
Life will flow on in Port but for now it's time to wish you well for wrapping up your year and anticipating the next.
I found it hard to choose an image that spoke to all the observations and experiences in Port Places over the year.
In the end, since I love seasonal changes, I chose the stars of spinifex flowers that are gathering and clumping on Port Melbourne's foreshore before being ripe and ready to roll down Port's streets when a strong wind blows in the New Year.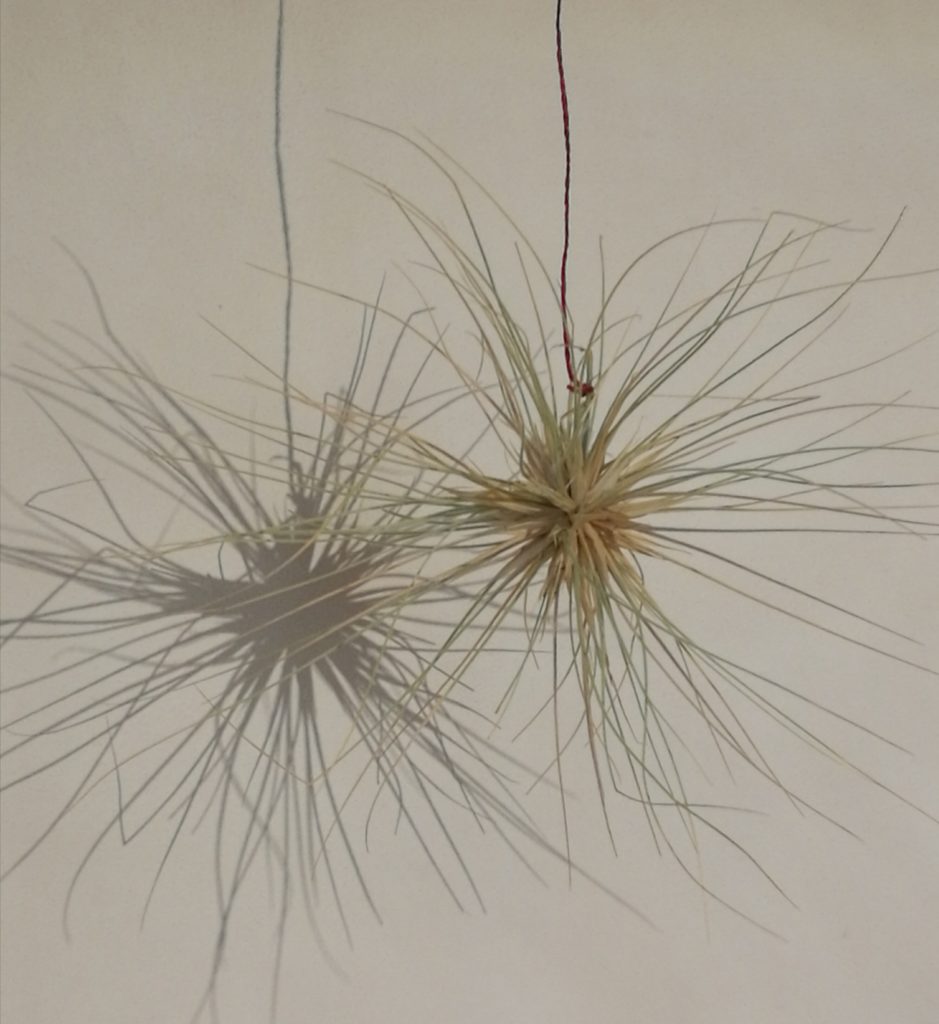 Thank you for following Port Places. I hope you have a good break – marking it the way that works for you.
Port Places will resume on January 17, 2019.