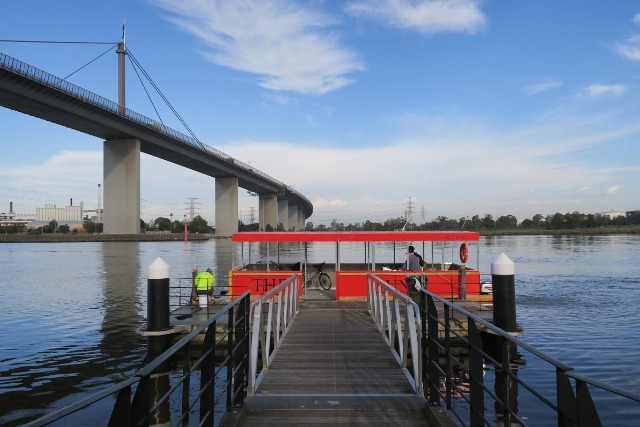 Imagine the Yarra
Two years ago I posted about heading up the Yarra catchment to Darebin Parklands to think with others about how to ensure Labor kept its 2014 election promise to protect the Yarra River.
Two years later. So much has been done.
In September 2017, the Yarra River Protection (Wilip-gin Birrarung murron) Act 2017 Act passed into law. When the Bill was introduced Wurundjeri Elder's addressed the Victorian parliament for the first time. It is the first legislation ever to go before the Victorian parliament with a dual Aboriginal language title, and the first to include an Aboriginal language preamble.
The Act, supported by all sides of politics, identifies the Yarra River and the public land it flows through as one living, integrated natural entity for protection and improvement.
The Act requires a strategic plan for the River and Melbourne Water has been tasked with preparing it.
That plan is to follow a community vision for the Yarra. How to go about that when the River is 242 km long?
Twenty four citizens were selected through an expression of interest process. In several gatherings, they heard from traditional owners and experts on the River. After in depth exposure to many facets of the Yarra – the attachment people have for it, the pressures it faces –  they developed a vision for the whole River as well as for each reach of the Yarra.
On the 31st May, Water Minister Lisa Neville, Planning Minister Richard Wynne and Environment Minister Lily d'Ambrosio – all of whom have responsibilities for the Yarra – launched the 50 year community vision.
Here is the vision for the whole River
Our Yarra River, Birrarung, is recognised around the world as an iconic example of a nurturing relationship between a river and its community.
Flowing from source to sea, it is the resilient lifeblood of past, present and future generations of Victorians. It connects and enriches our flourishing city, suburbs, regions and beyond.
Our Yarra River, Birrarung, its essential role in our lives and its rich history, are respected, understood and protected. It has cared for us for thousands of years and will for thousands to come.
The vital and continued role of Traditional Owners as custodians of the River, and its role in their culture, is recognised and celebrated.
Our Yarra River, Birrarung and its diverse surrounding landscapes provide a place of refuge, recreation, learning and livelihood. It brings communities together and supports sustainable local economies.
Its clean waters and connected network of thriving green spaces nurture biodiversity, and deepen the relationship between people and nature.
Our Yarra River, Birrarung is respected as a sacred natural living entity and everyone takes responsibility for its care. Its health and integrity are paramount and uncompromised.
What is good for the Yarra is good for all.
And here is the Inner City vision
Our Yarra River, Birrarung is a thriving river for our thriving city.
It provides a unique place of transition, both spiritually and physically. Here the river and its treasured banks and backdrops are Melbourne's meeting place; an inclusive and iconic place for connection, celebration, recreation and learning.
Our love for its vast and expanding green spaces and clean waters provide a healthy habitat for all.
You may be wary of visions if you have been too much exposed to them but I think I can hear heartfelt wishes for a healthy Yarra/Birrarung now and in the future..
The Visions in place, intensive work is now underway to develop the Yarra River Strategic Plan. Feedback is being sought on the themes below until 31 July.
Access
Heritage and Culture
Parklands
Landscapes and views
Experiences
Put a marker on the Its your Yarra help shape the plan.  There are very few on the River downstream of the City. Change that!
You can post a memory, a suggestion, or an experience guided by the themes above.
Imagine the Yarra!
There's a niggling catch – I'll write about it next week.
Janet Bolitho is a Board member of the Yarra Riverkeeper Association
More
Imagine the Yarra website for all the documents, discussions, video stories – its a Yarra trove
Yarra River community visions  in brief
Yarra River 50 year community vision in more detail
#Imagine the Yarra – Yarra Conversations My presentation is at 32.46