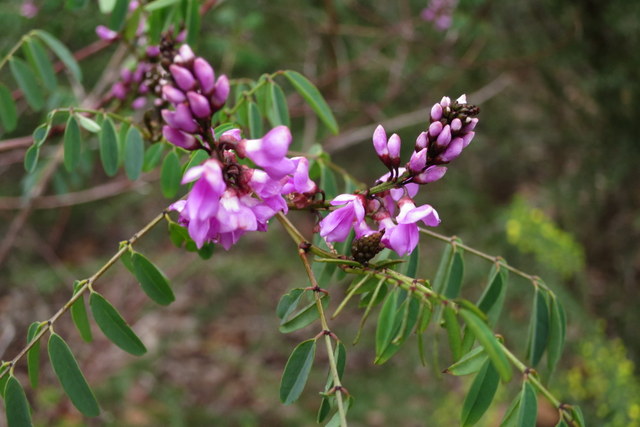 Brian Carter: Pioneer of the urban forest
In four packed years between 1974 and 1978, Brian Carter challenged the status quo and transformed South Melbourne streets and landscapes.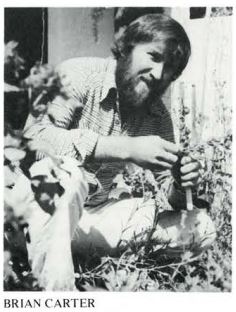 When he joined South Melbourne Council as Gardens and Reserves administrator in 1974, St Vincents Gardens was locked at night. The stone wall surrounding the gardens was topped with barbed wire. The Biltmore was a boarding house.
It was a time when, in his words 'It was still all oak trees, lions and tigers'. Australian plants were not used in urban areas or appreciated. There was a view that Victorian terraces and Australian trees didn't go together.
His vision was 'to provide a foundation overlay of our Australian plant history and to prove to Australia that thousands of trees and shrubs would grow in built environments and should be there to help break down and trap the contaminants and toxins in the urban air'.
There were 6,000 trees in South Melbourne when he started in 1974. Only 8 types of street trees were used. All the plane trees in Middle Park were scheduled to be removed because of damage to properties. That never happened. There were 40,000 trees when he left in 1978.
He involved schools and community members in park planting projects.
Carter produced probably the first complete street planting guide for a local government for all the streets and lanes in South Melbourne. Every street, its size and topographical and vegetated status was recorded and a new planting theme proposed.
The Westgate Bridge was nearing completion and the impending impact of the through traffic on South Melbourne was becoming clear.  Cr Reg Macey was a vocal advocate for protecting residents from the extra traffic. This led to a spate of street closures which also became further opportunities for street planting.
The most ambitious project of all was the Canterbury Road urban forest between Kerferd Road and Fraser St in Middle Park. Dr John French, then at CSIRO, was also talking about the urban forest.
A planting plan was prepared in the winter and spring of 1975. Bill Molyneaux and Sue Forrester from Austraflora assisted with the plant provision and selection. 400 different species were introduced representing different regions of Australia. This was a trial of using native plants in urban projects.  It needed to work. Local school children planted the first 3,000 plants.
Birds appeared again returning to this new re-negotiated oasis.
The symbol of the transformation underway was the presence of Sam the Wedge tail eagle over several years in the cedar tree next to the tennis court in St Vincents Gardens. Sam returned to the tree around 15 October each year.
Sam was killed by a car near Albert Park Lake in 1979.
The forest is alive with birds and flowers. The forest floor is soft. 
Brian Carter returned to the Canterbury Road urban forest in 2017.
This article draws on conversations with Brian Carter who is alive and well. Additions and corrections are most welcome. Thanks to the pioneers!